Michelin Star Chefs Take Part In Denia Food Festival
Arts & Culture Celebrities Food & Drink Lifestyle
Denia has boasted for a long time about its rich culinary history, particularly with its famous Denia red prawn. Now, the town is certainly making a global name for itself after attracting top chefs from around the world to showcase their culinary skills at the first D*NA Gastronomy Festival to be held in Denia. This is a wonderful chance for us to see how these chefs work and to find out what inspires them.

Visitors to the first D*NA Gastronomy Festival in Denia will be able to see these 20 prestigious chefs, such as Ricard Camarena, Kiko Moya and Alberto Ferruz, cooking on the two stages at the Marineta Cassiana on September 30 and October 1.

Heading the list of top chefs from the Valencia Comunidad is Denia's very own Quique Dacosta, who has three Michelin stars and will be the gastronomic commissioner for the event organised by Denia council and the Valencia tourist agency.

He will be joined by:
Alberto Ferruz (Bon Amb, two Michelin stars),
Kiko Moya (L'Escaleta, two Michelin stars)  
Ricard Camarena (Ricard Camarena Restaurant, one Michelin star),
Raúl Resino of the RR restaurant in Benicarló;
Luis Valls representing El Poblet 
Mª José San Román (Monastrell, Alicante);
Manuel Alonso (Casa Manolo, Daimús);
Susi Díaz, (La Finca, Elche);
Santiago Prieto (Sents, Ontinyent),
Sole Ballester (Casa Pepa, Ondara),
Rafa Soler (Audreys, Calpe);
Enrique Medina, (Apicius, Valencia);
Begoña Rodrigo, La Salita (Valencia);
Mª Carmen Vélez (La Sirena, Petrer);
Jose Manuel Miguel (Beat, Altea);
Nazario Cano (El Rodat, Javea)
and the master pastry chef Paco Torreblanca.
As well as these Valencia master chefs,  Joan Roca (El Celler de Can Roca), Ángel León (Aponiente), Andoni Luis Aduriz (Mugaritz) and Jordi Cruz (ABaC), among others, have confirmed their assistance.
All of them will be cooking live and explaining their particular conception of gastronomy and their commitment to local products and local suppliers.
As if that was not enough, the festival will also bring together chefs from 17 other UNESCO creative cities of gastronomy who will also be show cokking and sharing their experiences. These cities are:
Tucson (United States),
Popayán (Colombia),
Belem (Brazil),
Tsuruoka (Japan),
Chengdu (China),
Shunde (China),
Macao (China),
Florianópolis (Brazil)
Parma (Italy),
Ostersund (Sweden),
Bergen (Norway),
Rasht (Iran),
Zahlé (Lebanon),
Gaziantep (Turkey),
Jeonju (South Korea),
Ensenada (Mexico) and
Phuket (Thailand).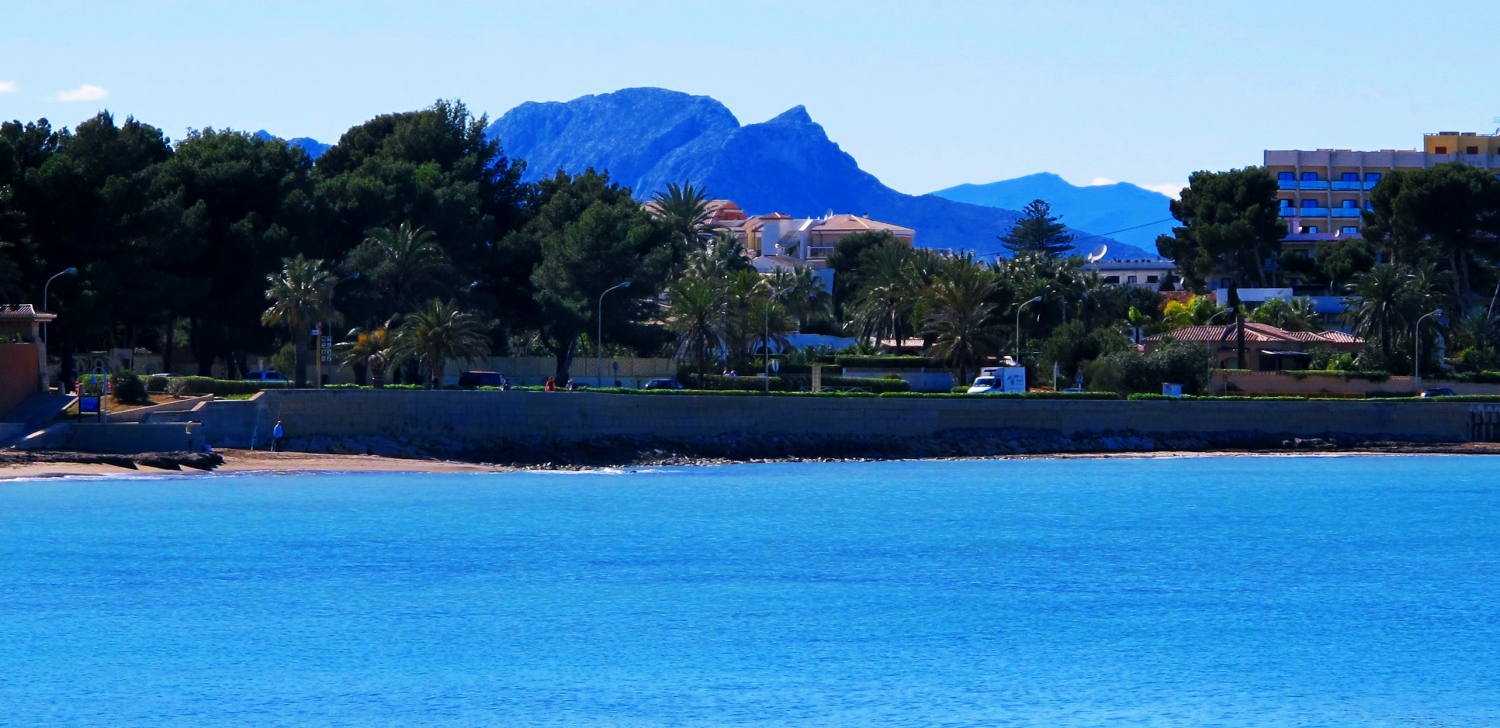 What can you expect at the Denia Gastronomy Festival?
At the D*NA Gastronomy Festival in the beautiful location of the Marineta Cassiana promenade, you can expect top showcooking on the main stage when these great chefs will talk about the culture, values and lifestyles and their influences on gastronomy. 
There will also be food trucks to taste both traditional dishes and avant-garde cuisine as well as debates, workshops, live music and other events to celebrate world-class cuisine in Denia.
The event is sponsored by companies such as Amstel and Aqualia along with the collaboration of the Association of Entrepreneurs of Hospitality and Tourism of the Marina Alta (AEHTMA).
Keep up-to-date with information about the D*NA Gastronomy Festival in Denia in our
Events
Page