Guide to health care for expats living in Spain
Editorial
Spain and the Mediterranean diet add up to a healthy place to live
Congratulations on making the move to Spain. It's an amazing country with so many things to see and do. As well as its beautiful beaches, mountains, customs and traditions, Spain is also famous for its cuisine which makes the most of the fresh Mediterranean ingredients.
The Mediterranean diet has been widely acclaimed to be one of the healthiest ways of eating in the world. The diet which is rich in vegetables, fruits, pulses and grains has been shown to reduce the risk of heart disease, cancer, high blood pressure and type 2 diabetes. A glass of red wine is also believed to have health benefits too.
A report in the medical journal, the Lancet, also said that the Spanish people have the highest healthy life expectancy in Europe and also beat Australia, Canada, Norway and the USA. So, when in Spain….
The lifestyle, weather, diet, attitude to life and the excellent healthcare system are major contributions to Spain's life expectancy. The World Health Organisation has pinpointed the Alicante region as one of the healthiest places to live too.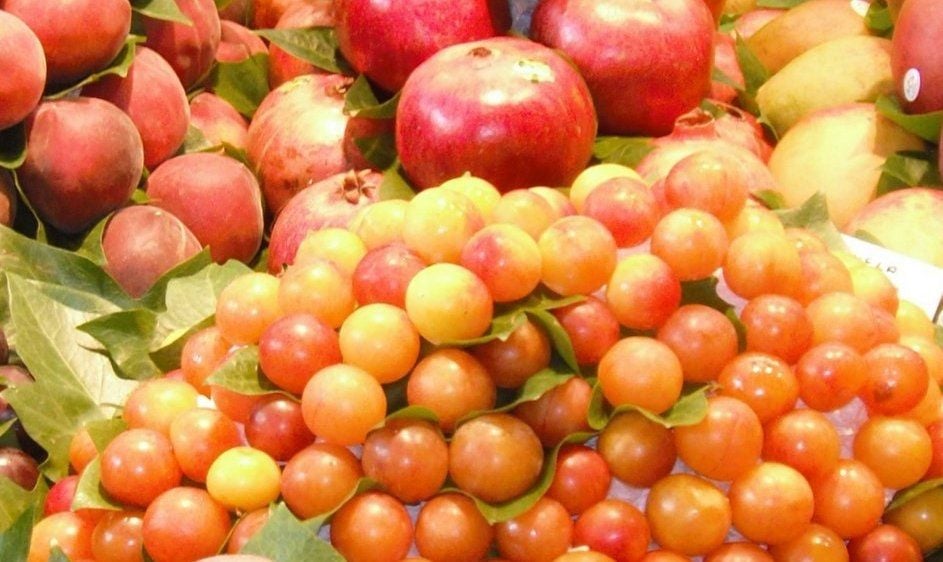 So although you are moving to a top spot healthwise, you will still need regular check-ups and treatments when you fall ill.
"It's worse to worry," says Debbie Hull of HIA Insurance Agency based in Benitachell. "If you have aches or pains or are worried about something, get it checked out for peace of mind."
Debbie, who has many years of experience working in the NHS in the UK, said it is always better to get symptoms or niggles checked out sooner rather than later.
"The earlier you see your doctor the better," she advised. "Don't ever feel you are wasting a doctor's time."
With the Health Insurance Company that Debbie recommends (established over 50 years in Spain) there are unlimited doctors' appointments included in the package! Debbie worked closely with GPs in the UK and says a doctor would always rather see you as soon as symptoms appear rather than later. The earlier treatment begins, the better chance of success.

So where do you go if you need treatment or want a routine check-up?
If you are self-employed (autonomo) or have a contract of employment and are paying social security in Spain, you are entitled to public health care.  Pensioners are also entitled but will need to fill in a S1 form from the UK which you can get by calling the  International Pension Centre on 0191 218 7777.
You will then need to register with your nearest health clinic which will issue you with a SIP card.
Even if you are not in one of the above groups, you may opt to pay in to the system to get cover.  
What can you do if you cannot access the Spanish public health service?
Many people will find they are not entitled to public health care but will need to prove they have adequate health care to register as a resident in Spain. In which case, they will need to get private health insurance, which can be cheaper than you think and may be a better option than opting-in to the state system.
In fact many people who are in the public system also top it up with additional private insurance so they are covered for all eventualities. It also means they can get next-day appointments with a doctor who speaks their language.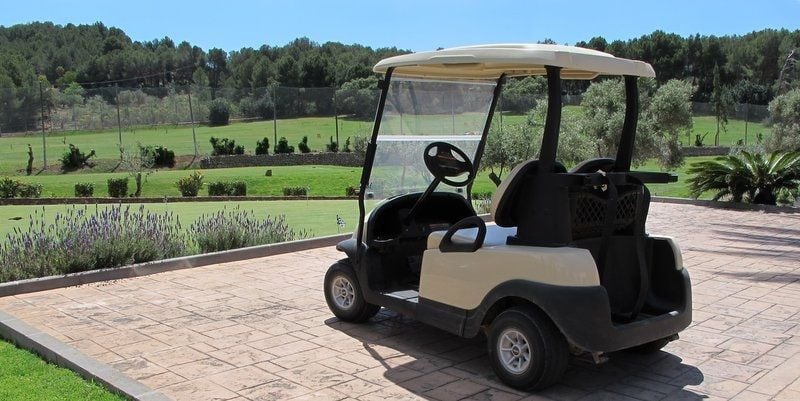 It is important to be able to explain your symptoms in detail and so being able to speak to your doctor in your native language can be an enormous relief, particularly if you are nervous or your Spanish is not advanced enough to cope with medical terms. You may also feel embarrassed taking an interpreter into the surgery with you.
There are many other benefits to having private insurance.
Private medical health insurance can include holiday cover for within Spain and abroad, access to a medical directory which a long list of consultants to choose from, emergency treatment including ambulances, a 24-hour helpline, dental check-ups and routine checks such as smears or mammograms.
"You can buy it, forget about it and use it when you need it," says Debbie.
For further information about private health care and the cover you need, contact Debbie at HIA Insurance Agency.
She is also holding an information clinic from 10am to  12 midday every Monday and Thursday so you can pop in for a coffee and a chat. Debbie shares her office with Benitachell Properties at  Calle Padre Plácido, 57, Benitachell. There's plenty of parking nearby.
You can also join Debbie's Wellbeing Friends Group for free which will be holding workshops, first-aid courses and information about diet and nutrition. When you join the group here you can connect and share lifestyle advice and tips.
Find out more about HIA Insurance Agency
Read our guide to Moving To Spain
Read our guide to Living In Spain