Guide to Moving to Costa Blanca, Spain
Editorial
Take the strain out of dealing with Spanish paperwork by putting it into the hands of a professional
Many people choose to move to Spain for a variety of reasons. It's an amazing place to bring up children, as well as being a great place to enjoy your golden years and make the most out of your retirement. 

The climate, culture, cuisine and property prices attract thousands of expats each year. Some will make a permanent move to Spain while others enjoy having a holiday home here. With Brexit looming there seems to be even more Brits looking to make the move than ever before.
When you arrive you will need to register with the authorities in Spain and open a bank account but there are professional companies whose can help you make the transition easier.

Spain is famous for its beaurocracy and the amount of paperwork is phenomenal but its worth it when you can enjoy your new life in the sun.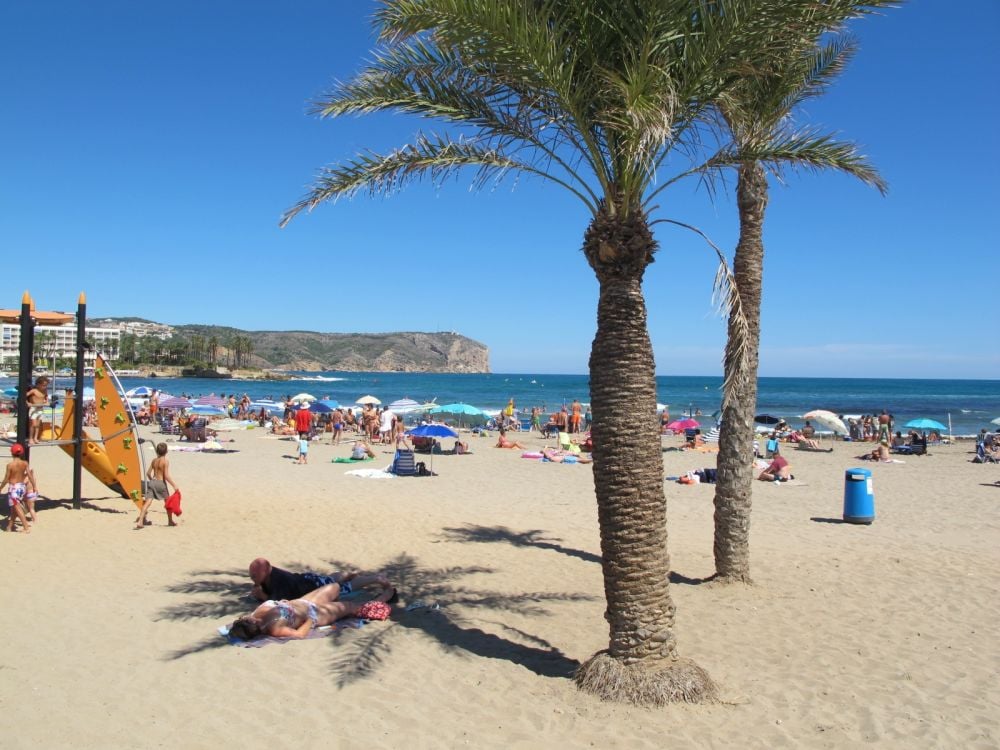 NIE
The first thing you need to do is get a NIE number, which is an ID number (numero de identidad de extranero).

You need this for many transactions such as buying a house, opening a bank account, starting a business, working in Spain or even to buy many household items.
We would recommend using a specialist company unless you are fluent in Spanish and understand the system. We highly recommend FP translations and Tax for expats based in south Costa Blanca plus there are many other specialists within our services directory.

Each region varies slightly about how to obtain your NIE but you will need to book an appointment  (your specialist will do this for you). Applications are normally completed on the same day at the specified police station for your area. Some towns have separate foreigners' offices where the applications take place.

You will need your E15 application form and a valid reason for a requiring a NIE (such as moving to Spain, buying a house in Spain), your passport and photocopies of your passport.  There is a tax fee of 9.45, the tax will need to have been pre paid before your appointment (specialist will do this for you too). You will also need passport photos. Your NIE number is given to you on a white A4 paper and you will need to keep it safe.

Residency 

If you intend to stay in Spain for more than 3 months then you need to apply for residency.

Residency appointments take place at police stations, same as the NIE appointments although recently all appointments in Alicante province have been moved to one place in Alicante city.

You will need to prove you can support yourself in Spain by providing a work contract, proof of being autinomo for 3 months or proof of savings in a spanish bank account to support yourself, this is currently set at currently either €9,000 Euros in the bank or €900 a month income into your spanish bank account (as an EU resident). You will also need healthcare cover unless you are employed here or autonomo.

For your appointment you will need the following:

Residency application forms
Children birth certificates – translated to Spanish
Wedding certificate - translated to Spanish
3 months bank statements, stamped by bank
Padron – up to date (less than 3 months old)
036/037 – this is a tax document required if you're autonomo 
Passports and copies x 3
Passport photos for each applicant 
Residency tax – 12 euro each – paid before the appointment at the bank

Again, we recommend using a specialist company unless you are fluent in Spanish. We highly recommend FP translations and Tax for expats based in south Costa Blanca plus there are many other specialists within our services directory.
Register at the town hall - Padron
.
Padron is short for em­padro­nami­ento, You will also need to register on the padron at your local town hall. The padron is a register for the local authority and you are given a document dated for 3 months. It allows the local government to know how many people are living in the area and to allocate funds to them to be used for local services, town improvements etc
Ask at the town hall about which certificates and photocopies you need but generally you will require proof of residence, NIE, passports and photocopies. This is a fairly easy process and you can do this yourself without too much trouble. There is normally an English speaker at the town hall if you are still learning the language but not much conversation is required.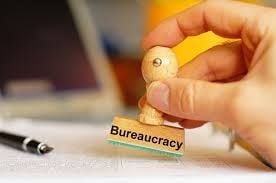 Open a bank account
You will also need to open a bank account. You will need your passport, NIE and a utility bill that proves your address. There are resident and non-resident accounts so make sure you pick the right one. Many banks will speak English, so opening an account should be straightforward.
If you have retired you will need to tell the pensions' office in your home country that you have moved. They can transfer your pension directly into your Spanish bank account.
Which medical cover is right for you?
You may need to get medical cover. Retirees and people working in Spain can get access to the public health system. as can people who are working in Spain or self employed (autonomo) 

Early retirees will need to provide their own health cover, generally through medical insurance. Some people who are entitled to public health care also take out private medical insurance as extra cover.

ASSSA is a company with more than 80 years of experience offering quality health insurance in Spain especially designed for expats.
Best place to change currencies
If you regularly exchange large sums of money from savings accounts or have a large one-off transaction, it is worth getting in touch with a specialist Foreign Exchange company which offers better rates than the banks.
Smart Currency Exchange can help you get the best deals. Head over to their business profile for further information, FREE guides and get a FREE quote.
Taxing times
Whether or not you are a tax resident in Spain, you will still need to fill in annual tax returns. If you are a tax resident this includes declaring any assets of more than €50,000 anywhere in the world. If you are a freelance worker in Spain, you also need to submit quarterly tax returns.
It is often easier and simpler to employ a professional to do this paperwork for you. Get it wrong or submit it late and it could cost you dearly. Take a look at Tax for expats business page and check out their website for guidance and information..
Buying property in Spain
The time is definitely right to buy property in Spain, house prices are stable and there is a lot of development going on in the Costa Blanca. It's best to use a well-established real estate agency or property finder who will help you every step of the way, including after-sales service, such as Girasol Homes, who also have a Design & Build service to help you build your own home in Spain.
In the south Alicante region, including the popular resorts in and around Torrevieja,  OP Group Spain's professionals can give expert advice on buying, selling or renting property.
Click here to pick up your FREE guide to buying property on the Costa Blanca

You may find it better to instruct a solicitor to look over the contracts to make sure everything is legal in Spain. Your solicitor can also help with tax returns, making a will, starting a business, recovering debts or making a complaint, among other specialties.
Using professional services will help you be legal in Spain and take the headache out of dealing with the paperwork in Spain.