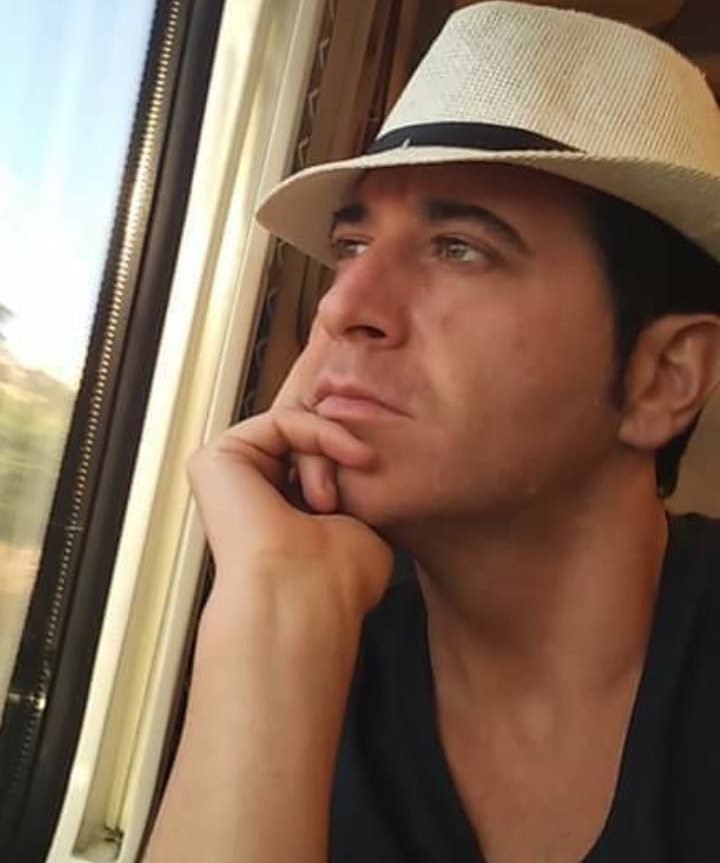 This Is The Story of Elvis in Alicante
Arts & Culture Celebrities
Come Along and see Elvis on the Costa Blanca
Well, there have been sightings of Elvis on Mars, Michigan and back in Memphis since his untimely death in 1977. But I Just Can't Help Believin' that these are just wishful thinking.
What I can reveal is that Elvis lives in Alicante. Step forward Abraham 'Elvis' Cañada Alfaro, a young man from Alicante who lives, breathes and sings like The King himself.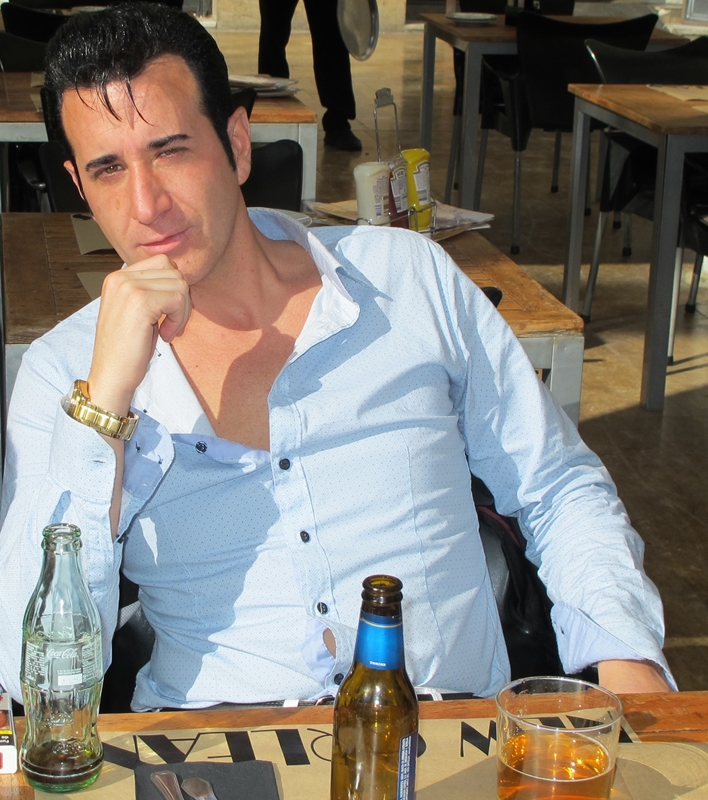 Over a sunny lunch in Alicante of burgers and Coca-Cola, I asked Abraham to Tell Me Why Elvis is so special to him.
That's Such An (Easy Question), replied Abraham.
"In my life, my life is always Elvis. Elvis is in my soul. He's like my brother, my family.

"Elvis is my soul, my energy, my happiness."
As he poured ketchup on his burger, his sleeve rolled up to reveal Elvis's signature tattooed on his arm. Living proof indeed that Elvis means everything to this young Alicantino.
Incredibly, he wasn't born when Elvis died far too young. But it's Funny How Time Slips Away as we talked about The King and other great musical legends from the 50s and 60s. like James Brown, Jerry Lee Lewis and Little Richard.
Come What May, no-one can come close to the star quality of Elvis!
Something clicked when Abraham was just six-years-old and went to Camping International La Marina where he 'found' Elvis. He was All Shook Up and had to learn more about the legend.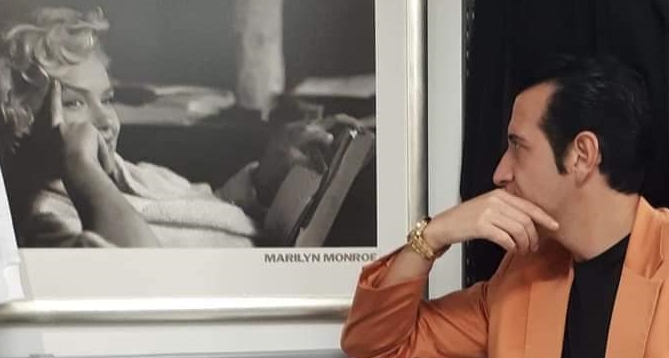 He watched Elvis movies on YouTube, got to know his songs and his mannerisms – that famous Elvis lip curl and those swivelling hips. Indeed, Abraham can even thank Elvis for teaching him English as this is where he picked up most of his English vocabulary. In fact, since the age of six, Abraham could easily say that the King is Always On My Mind!
Forget Google, if you want to know anything about Elvis, ask Abraham. He could probably reel off all 709 Elvis songs and name those movies!
His Elvis performance has taken him across Spain and England playing in restaurants, weddings and musical events.

If you want to see Abraham in action, you can find out where he's performing on the
My Guide Alicante Events
page; or on his Facebook page
Proyecto Elvis56
. Or get in touch to book the young Elvis impersonator for your own special celebration, wedding, party, bar or restaurant.
(How many Elvis songs did you spot in this article? Let us know!!)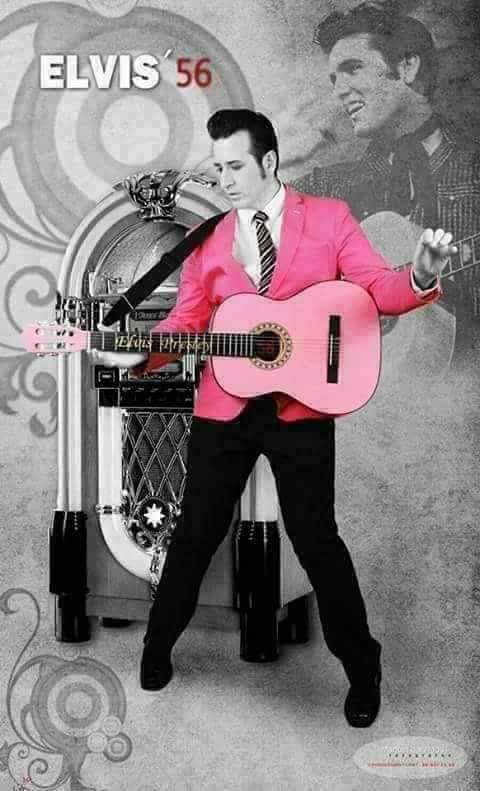 Written by:
Sarah Farrell
PUBLISHED: Dec 13th 2019