Alicante Castle - Santa Barbra Castillo
Adventure Arts & Culture Family Fun
Alicante Castillo
Alicante Castle – Santa Barbra Castillo
This castle is absolutely stunning, definitely the most well preserved castle we have ever been to and its free to visit too. The view's from the top of the castle are breathtaking, looking out over Alicante city and the Mediterranean sea.
​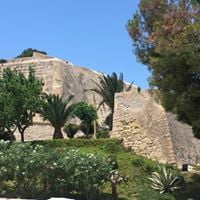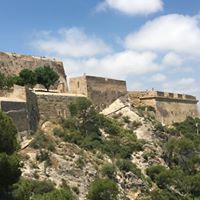 There Is free parking if you drive up to the castle, its rather steep but access is easy and there is also a lift from the bottom of the castle, accessed just off the main road, if you are visiting by foot
Breathtaking views
The view's out over the Mediterranean sea are glorious, we spent a lot of time here just checking out the view, its very high up but you feel pretty safe within the walled enclosure. There are also amazing view's of the city of Alicante.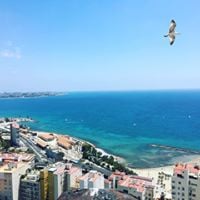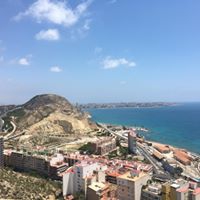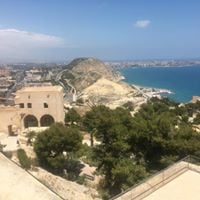 Cannons
If you are into Armoury and medieval war weapons, then there are some very well maintained original cannons within the castle ground's.
Inside the Castle
This part of the castle is magnificent, there is a lot of history to be learnt if you take you time to view all the memorabilia that has been salvaged and recreated within the castle.
There are lots of information boards telling you the history of the castle in both Spanish and English.
There is an internal lift that takes you to each floor of the castle and the grounds so it is accessible for people with mobility issues and wheelchair users.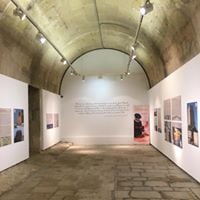 Castle Grounds
The castle grounds are very well maintained, it feels very grand walking around the ground's, you really can imagine what it must have been like living or working here many, many years ago. not only are there very well restored structure's, there are some ruin's to see as well.
We loved looking at the knight statues that have been installed around the castle ground's.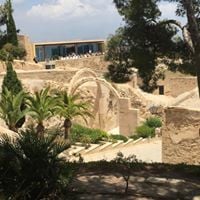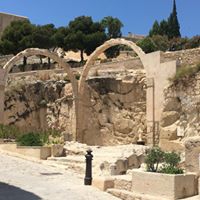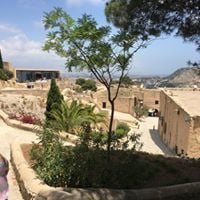 Castle Garden's
There are some beautiful plant's and tree's within the gardens making it feel very botanical and tranquil when taking in the sight's.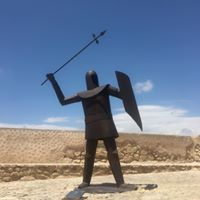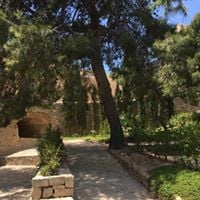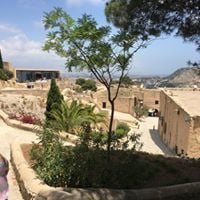 Restaurant/cafe
The restaurant has impressive views over the castle grounds. There are toilet facility next to the restaurant too
A great menu with options for drink's, snack's, light bite's or a full meal, very reasonably priced too. the service was quick and friendly and there was plenty of seating available.
Location
The Castle is situated in the center of Alicante overlooking the Mediterranean sea.
" scrolling="no" src="google.com/maps/embed?pb=!1m18!1m12!1m3!1d6257.884452339746!2d-0.4889473765728936!3d38.350319218634716!2m3!1f0!2f0!3f0!3m2!1i1024!2i768!4f13.1!3m3!1m2!1s0xd6237a56b88b8e7%3A0x4330f58a4a223e08!2sSanta%20B%C3%A1rbara%20Castle!5e0!3m2!1sen!2ses!4v1583271868049!5m2!1sen!2ses" width="600">
I hope you enjoy your visit to Santa Barbra Castle, Alicante