Alicante tourism as seen through the eyes of teenagers
Arts & Culture Inspiration Press Releases
As the leading English-language guide for the area, My Guide Alicante was invited to the presentation in Denia
Young students in the Alicante province have been sharing their emotions of iconic and other favourite places in the area for a project to overthrow the myths about teenagers.

One youngster describes why the Plaza de Luceros in Alicante means so much "because it brings memories of when my late grandfather picked me up from the bus stop to take me to his house where my grandmother waited to give me a snack".

Another has chosen Parque L'hort de Torrent, San Vicente del Raspeig, because "it is a place which always fills us with happiness and emotion. From when we were young, many friends celebrated their birthdays in this spot".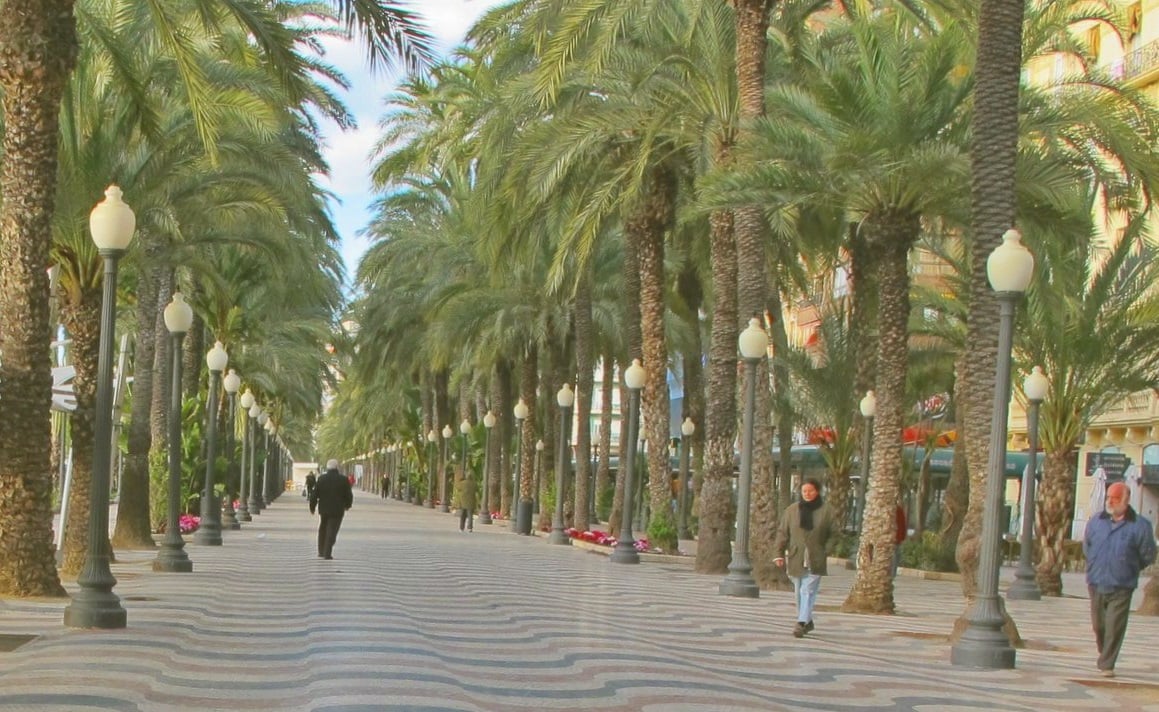 TILED WITH STYLE: Alicante's iconic Explanada de Espana

The group, called the Positive Disrupters, have made their observations available on the free GeoAumentaty app from Google Play or the Apple Store. Just download the app, search for the town you want to visit and then click on Ruta de emociones jovenes de Benidorm, Alcoy, Denia y Alicante showing more than 80 emblematic images. My Guide Alicante would certainly recommend downloading the app as there are many gems and places worth investigating.

"The tourism of emotions is for us the creation of a map of places that are unique not only for their beauty but for the emotion we feel. We want to involve other young people so that they do not forget that genuine feeling of freedom and discovery," said the Positive Disrupters in a statement.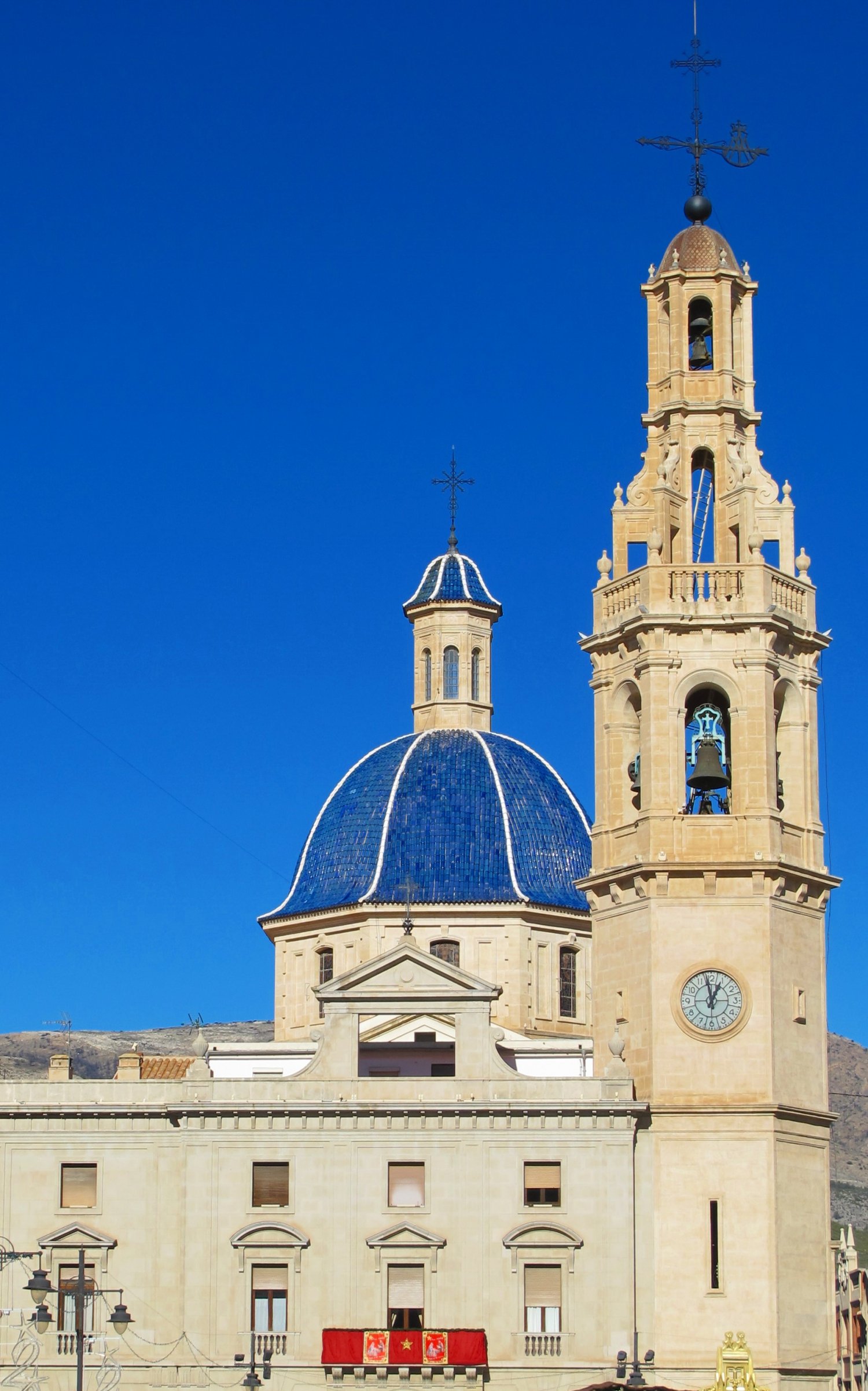 The idea was created as a way of fighting back against the jaded stereotypes that young people are only interested in sex, drugs and alcohol. The result is the LdV Positive Disrupters: For A Tourism of Young Emotions, a joint action showing healthy tourism alternatives related to the teenagers' emotions.

For whilst the Costa Blanca conjures up images of perfect, sandy beaches and deep blue Mediterranean sea, it also has its flip side of hordes of visitors drinking to excess.

Now this group of about 100 young people from eight colleges in Alicante, Benidorm, Denia and Alcoy have banded together to create the Positive Disrupters putting forward a positive image for Alicante tourism.

You'll be taken to places of interest as seen through the eyes of the Positive Disrupters in love with where they live. In each one, they describe each attraction in Alicante province and say why it means so much to them. It is a guide of the places they like the most together with an explanation of why they were picked and the emotions they produce.

For example, the emblematic Castillo de Santa Barbara in Alicante was chosen because it evokes a sense of pride for the city as there are few places in the world where valuable and historic sites have been preserved like this, attracting millions of tourists.

The LdV Positive Disrupters movement was created in the UNESCO International Year of Sustainable Tourism with their manifesto calling for resources to set up a national place for adolescent tourism and leisure as well as non-co-operation with the media who keep perpetuating the negative stereotypes of teenagers.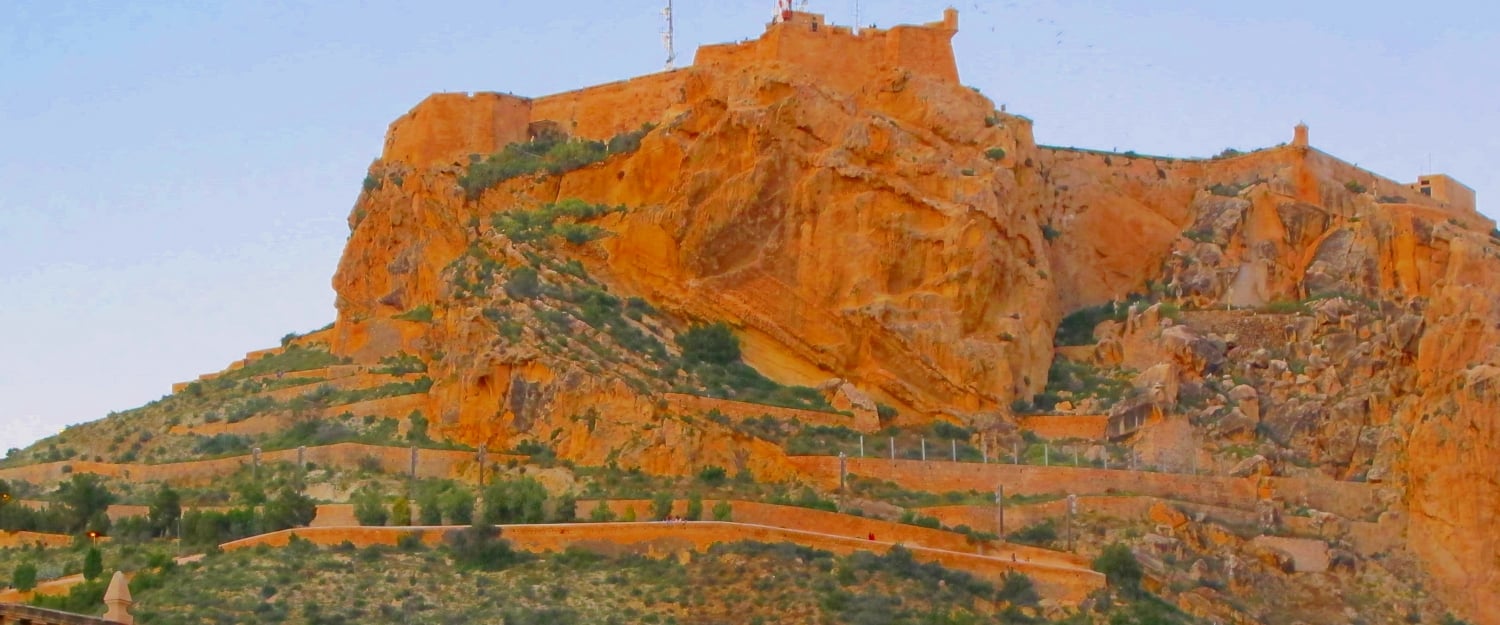 ROCKING IT: Santa Barbara Castle in Alicante

The colleges taking part were:
Colegio Internacional Lope de Vega, Benidorm
IES Andreu Sempere, Alcoy
IES Bernat de Sarria, Benidorm
IES Historiador Chabas, Denia
IES L'Almadrava, Benidorm
IES Beatriu Fajardo de Mendoza, Benidorm
Colegio San Agustin, Alicante
IES Mediterrania, Benidorm




NATURAL BEAUTY: Denia port with the magnificent Montgo