Much Food For Thought At Christopher's Kitchen
Food & Drink
Chris has a magic way of making food taste amazing
"Chris has a magic way of making food taste amazing," says wife Sue in a glowing tribute to the chef.
Judging from the enthusiastic response to Christopher's Kitchen offering a private chef and cookery classes on the North Costa Blanca, Sue is not the only one who thinks so.
His cookery classes are quickly snapped up by food lovers who want to expand their culinary skills or to host a dinner party with the services of the private chef. His passion for the food together with the vibrant colours of the ingredients demanding attention and the aroma of herbs and spices wafting over the kitchen are certainly a recipe for success.
Chris has a long-standing love affair with food but it is only recently that he has been able to make it his profession. Both Chris and Sue enjoy learning about food and try to sign up for a cookery course or food trip when they are on holiday.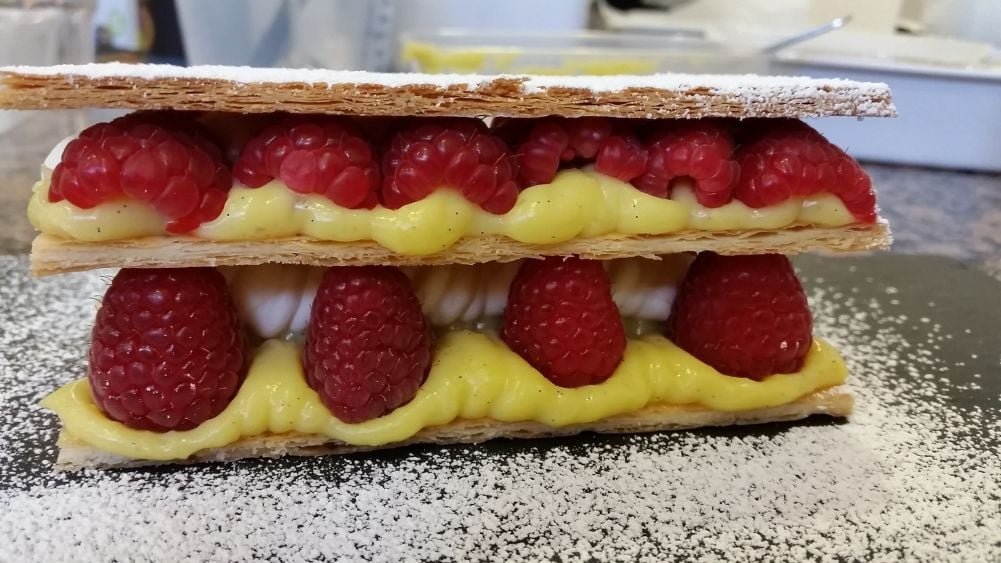 The couple have travelled extensively, which goes some way to explain their passion for so many different cuisines. Chris was born in the Cayman Islands - had a short spell in Jamaica - and 'returned home' with a shot of sunshine in his heart while Sue was born in Zimbabwe, also of British parents, and 'returned home' via South Africa, Israel and Australia. 
Chris is a qualified chef having graduated from the prestigious Ashburton Chef's Academy in Devon, with credit. He has more than 30 years' cooking experience with a wide range of signature dishes from cuisines around the world. 
Chris got into cooking after a dinner party for his university friends when he served a Chinese 'banquet' consisting of ready meals. While Chris still enjoys Asian food, these days his guests are likely to be served home-made Thai hot and sour soup or Thai minced pork in lettuce leaves.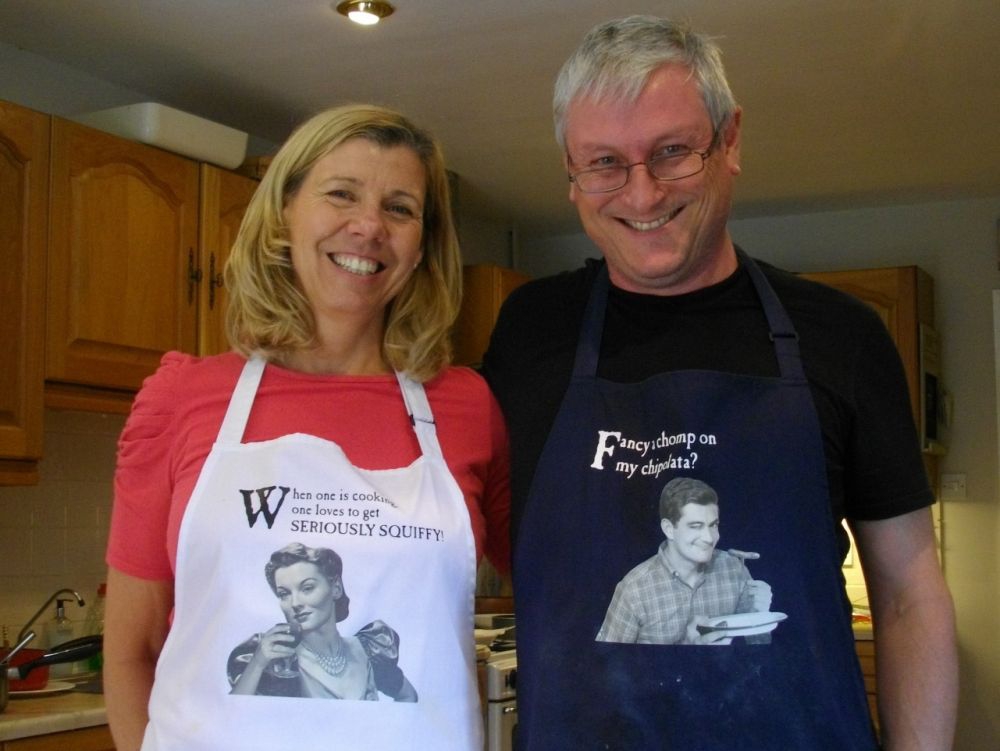 The food is more like that you would find in an Asian family home rather than restaurant food which has been adapted to suit English palates.
Anyone taking part in one of Christopher's Kitchen's will learn new culinary skills which are an 'investment for life'. They will be able to practise those particular dishes time and again to amaze their family and friends.
"A lot of people go to the same supermarkets, buy the same food and turn out the same things over and over. We're trying to get people out of this rut and to try different things," said Chris.
"Cooking lessons are something that are with you forever," continued Sue. "You have the knowledge to recreate these dishes for the rest of your life. You get so much mileage out of them."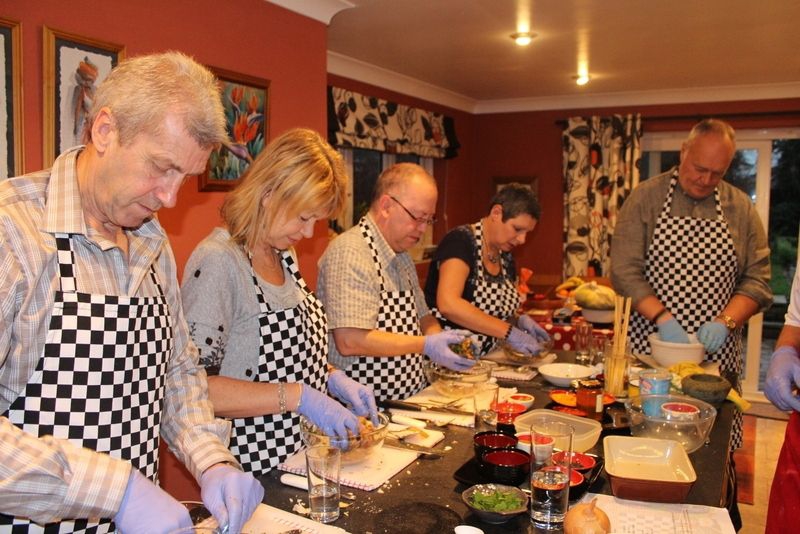 Courses already lined up for 2016 include Mexican, Chinese, Indian, Thai and Vietnamese cooking as well as BBQ tapas and English steak and chips. Qualified chefs and restaurant owners have booked in for cookery lessons at Christopher's Kitchen to extend their repertoire.
You can also try their food in the comfort of your own home as Christopher's Kitchen offers a private chef experience. You can hire Chris and Sue to prepare a beautiful meal for you and your dinner guests at a very reasonable price – about the same as a meal out in a decent restaurant.
While you have the time to play host to your guests, Chris and Sue will prepare and cook the menu of your choice. They will also explain the dishes to your guests before serving each course. And they'll even do the washing up!
All you have to do is to relax in the luxury of your own home with your own menu surrounded by loved ones and food created with love. It's a very prestigious evening to treasure for a special occasion or to celebrate the start of your holiday in the Alicante region of Spain.
Find out more about Christopher's Kitchen
Read further articles about Spanish cuisine:
Who spiced up Spanish cuisine?