Getting About in the Alicante region
Alicante
The Alicante region of Spain has many beautiful places to explore. As well as all the main Costa Blanca beach resorts such as Benidorm, Torrevieja, Orihuela Costa, Calpe, Javea and Denia, there are also charming traditional inland towns such as Alcoy or Jalon as well as the mountains to discover.
Transport along the coast line is excellent with a slow train linking Alicante with Denia in the north, buses to every town, and good roads running alongside the coast.
Getting from Alicante-Elche airport
There is a regular bus service from Alicante airport to all the major towns and into Alicante city itself.  The C6 bus takes you from the terminal into the centre of Alicante every 20 minutes, 365 days of the year, with stops at the railway station and for the trams. At the bus stops, you will also find frequent services to Elche, Murcia and Torrevieja.
From Alicante city, you can get buses to all the major resorts in south Costa Blanca and in the north. If you're heading north of Benidorm you will have to change at this great resort and wait about 10 minutes for a connecting bus.





If you prefer a direct route without the hassle of changing, Beniconnect has airport transfers from all the main Costa Blanca towns and inland around Jalon Valley. Make your booking on the form here and put in the promotional code MYDALICANTE to receive 8 per cent discount.    
You can also get taxis from the airport but these can be expensive for longer distances. If there are four of you it could work out more economical than the bus, however.
There are also the main car hire companies within the airport, if you want to hire a car during your stay.
 
Transport in Alicante city
Alicante city has a RENFE railway station with trains to other major Spanish cities such as Madrid and Valencia. There are also long-distance buses taking you all over Spain.
For travelling in the city itself, you can use the tram which is very fast and economical, or town centre buses. The main tram stop is at Luceros with L1 taking you up the coast to Benidorm, L2 to the university and San Vicente del Raspeig, L3 to El Campello and L4 to San Juan beach. L9 will take you from Benidorm up to Denia via Calpe and Altea,
For long-distance buses you need to go to the bus station at Lugar Zona Muelle Poniente, 13A, for buses all over Spain including Barcelona, Madrid, Malaga and Marbella.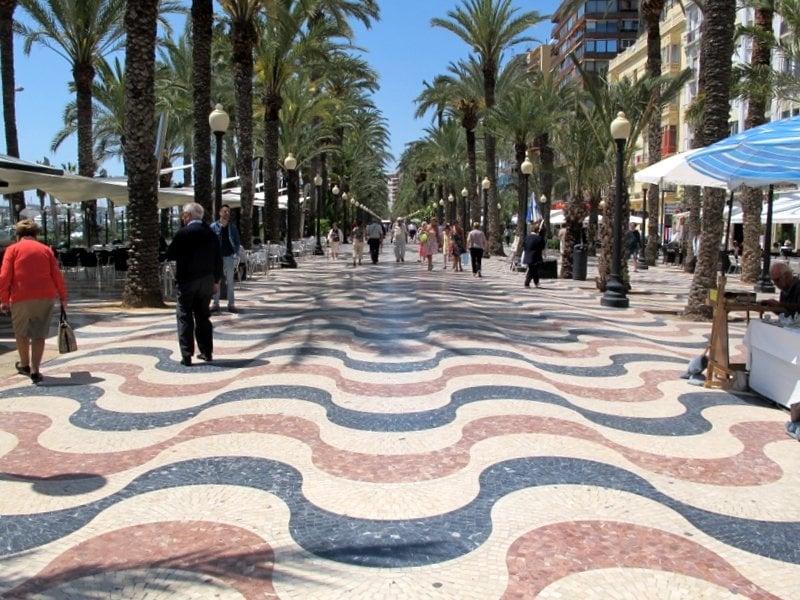 Buses on the Costa Blanca
All towns will have a bus service, of sorts, but the buses may not run at night and might not be very frequent. Most towns are easy enough to walk around, however. But, now there is a great alternative and you can hire the Microfiesta private bus to take you around on a night out or ask about arranging day trips for you. This means you do not need a designated driver on an evening out on the Costa Blanca and your driver is local so will know their way around.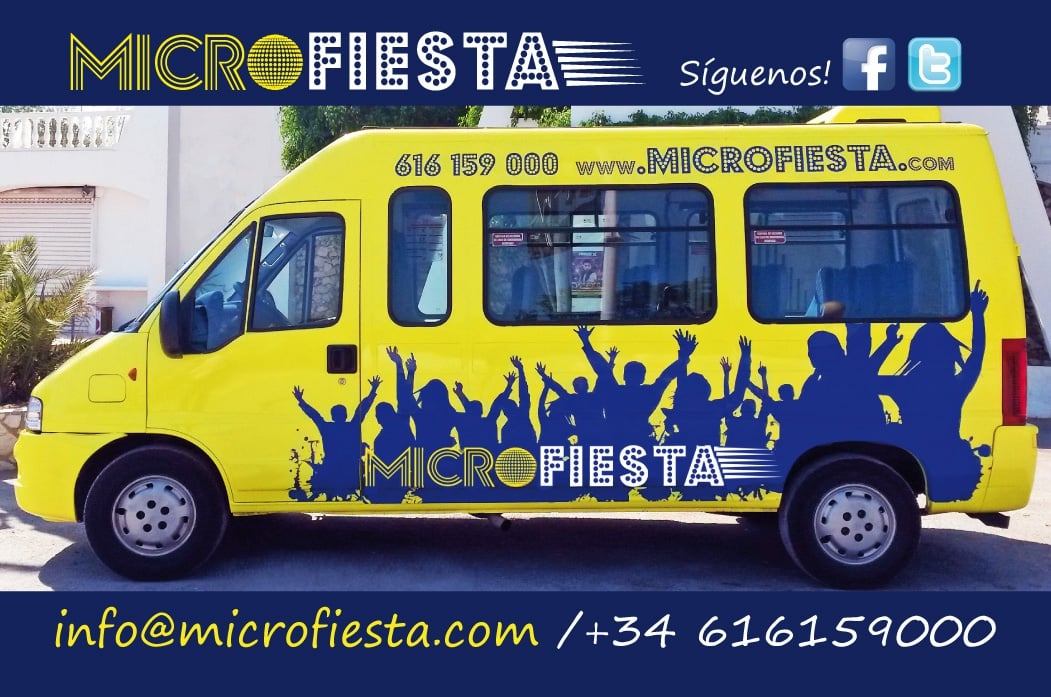 Driving in the Alicante region
Hiring a car is a great way if you want to go exploring during your time in the Alicante region. All the Costa Blanca beach resorts are linked by the coast road, the N332 which will take you all the way from Denia in the north, through Alicante and down to Torrevieja and the Orihuela Costa in the south. The AP7 toll road runs alongside and is generally much quicker but you will need cash or a bank card to pay for the journey.
The roads into the interior also tend to be good, although some of the routes up into the mountains can be very windy and a bit hair-raising! But it is worth it to see the beautiful, lush mountains, green valleys and charming little towns, which seem a world away from the Costa Blanca resorts but are only about an hour's drive.

<a target="_blank" href="amazon.co.uk/b?_encoding=UTF8&tag=myguidealican-21&linkCode=ur2&linkId=fb0cd0692a009db972a931dbac86d7a4&camp=1634&creative=6738&node=340831031">Find the right laptop for your travels</a><img src="//ir-uk.amazon-adsystem.com/e/ir?t=myguidealican-21&l=ur2&o=2" width="1" height="1" border="0" alt="" style="border:none !important; margin:0px !important;" />