Sports City is in a League of its Own
Family Fun
Torrevieja is capturing the sport tourism market with sports people from across Europe
Torrevieja is one of the fastest-growing, multicultural cities in Spain. People are attracted by its pretty beaches, picturesque salt lakes and diverse wildlife. Now, Torrevieja has another important attraction to draw even more tourists to its shores – Torrevieja Sports City.
Thousands of sports people from across Europe are expected to head for Torrevieja to enjoy its vast complex. The aim is to attract teams  – both amateur and professional – from colder European climates such as Norway, Germany, Holland and England to head to the bustling Costa Blanca resort which enjoys a temperate climate with low rainfall throughout the year.
While in town, they can enjoy the beaches, nature trails, salt lakes, restaurants serving cuisine from across the globe and the vast shopping centres in and around this bustling resort. The Torrevieja Sports City is the only one of its kind in Europe, with 300,000 square metres of playing fields, pitches, tracks and courts suitable for amateur and professional athletes of all ages and abilities, including people with disabilities.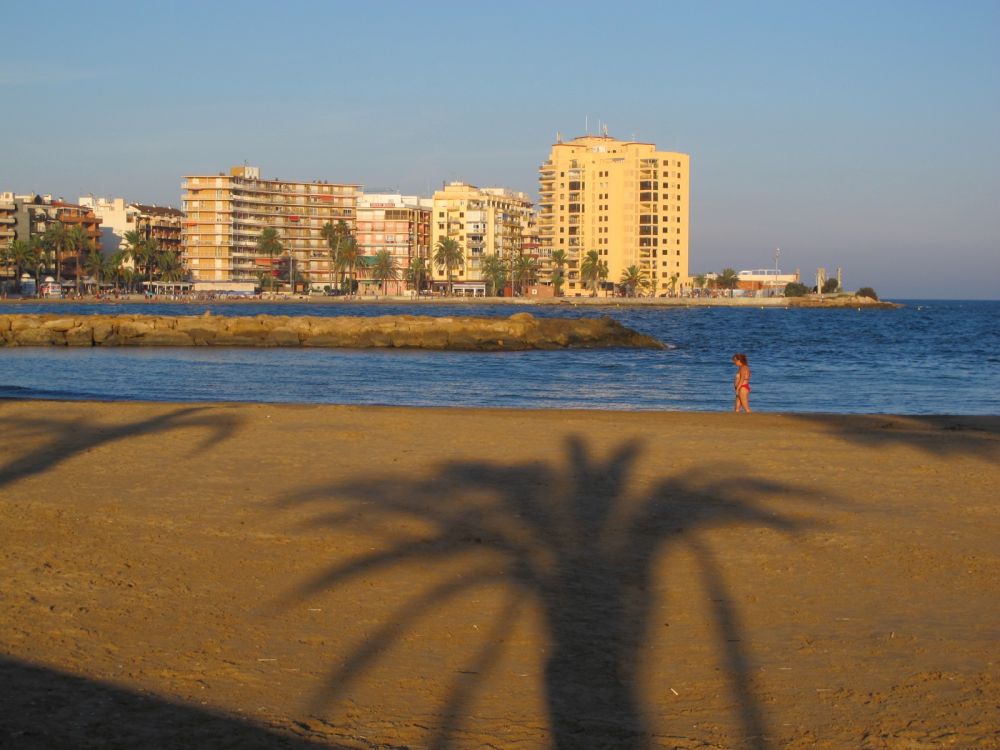 Torrevieja is capturing the sports tourism market already with thousands of people coming from abroad to play sports there each year.   
Torrevieja's ambition to become an international leader in the field of sports is already on the right track. As well as enjoying the complex itself, sports tourists will also be boosting the coffers at local hotels, restaurants, tourist attractions and shopping centres.
So what exactly does Torrevieja Sports City have to offer the discerning athlete?
Well, just about everything. The Vicente Garcia stadium, which is home to Torrevieja FC, has natural turf and houses 10,000 spectators.  Next door is the Nelson Mandela Stadium with artificial turf and stands for 5,000 spectators.  Football and rugby are played at these stadiums.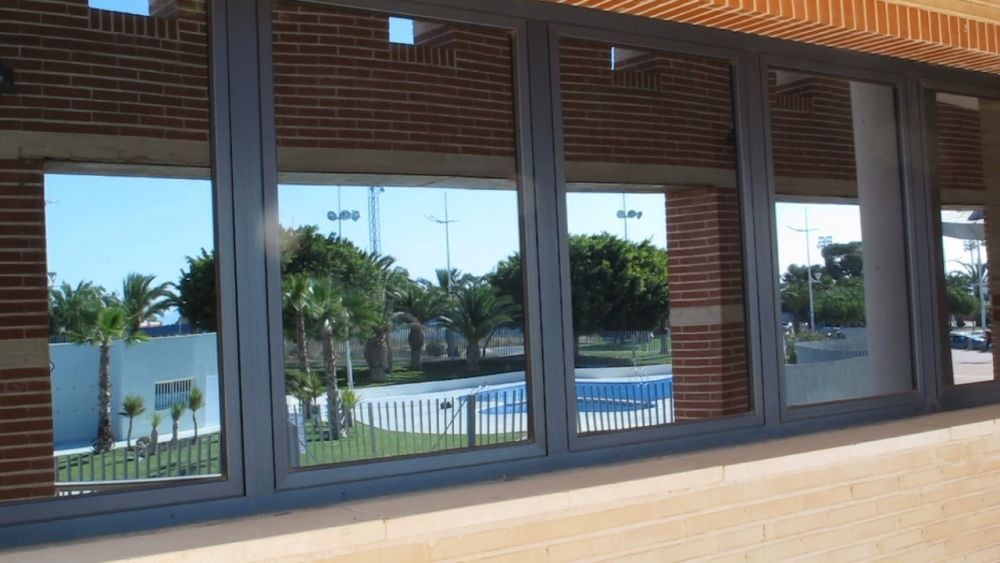 The impressive Infanta Cristina Sports Centre has a heated Olympic-size  swimming pool, which is 50 metres long, plus courts for handball, basketball, gymnastics and a cafeteria. There is also the Daniel Plaza athletics track, football pitches, two outdoor swimming pools, a gym, tennis courts, padel courts and squash courts.
Sports available include football, rugby, athletics, handball, basketball, squash, padel, swimming, rhythmic gymnastics, martial arts, volleyball, running, rowing, hockey and tennis.
Plans are in hand for a multipurpose sports hall, an ice rink, skate park and an accommodation block for athletes with 85 rooms. The sports city also wants to provide a medical centre with physiotherapy and kinesis treatment rooms.
It has already hosted national and international events in the world of hockey, water polo and football.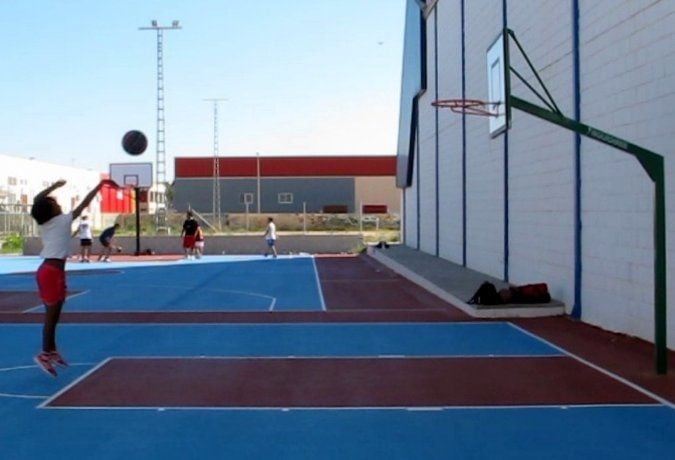 Some English Premiership football academies are also thought to have expressed an interest in training in Torrevieja .
Away from the vast sports city, tourists can also enjoy a range of other sports including many water sports such as sailing, snorkelling, diving, stand-up paddle, kite surfing and kayaking.  There are eight golf courses just a few minutes away by car as well as cycling, horse-riding and climbing.
Tourists looking for a break from training can sample the Torrevieja nightlife, international cuisine in its many restaurants, wine tours, museums including a submarine museum, fine beaches, nature walks around the two salt lakes and, last but not least, shopping.
In and around the resort are several top shopping centres including Zenia Boulevard,  with its 150 shops and restaurants as well as a casino, Habaneras shopping centre, next door to the sports city, and Salvador Artesano factory outlet in nearby Elche, which is the largest shoe shop factory in Europe.