Spy thriller movie being shot in Torrevieja
Arts & Culture
Retired spy George is living in a drunken haze in Spain....But not for long!
Former EastEnders star Tom Watt is starring in a new British movie being filmed in Spain.
The Cucaracha Club is a spy thriller being filmed on location in and around Torrevieja in the Alicante region.
The feature film is about George, a retired spy who is living out his days in a drunken haze in Spain. He is forced back into action when an ambassador's children are kidnapped and held to ransom.
George battles to uncover the truth in a race against time to save the innocent children. Can he do it and what other shocking secrets are revealed along the way?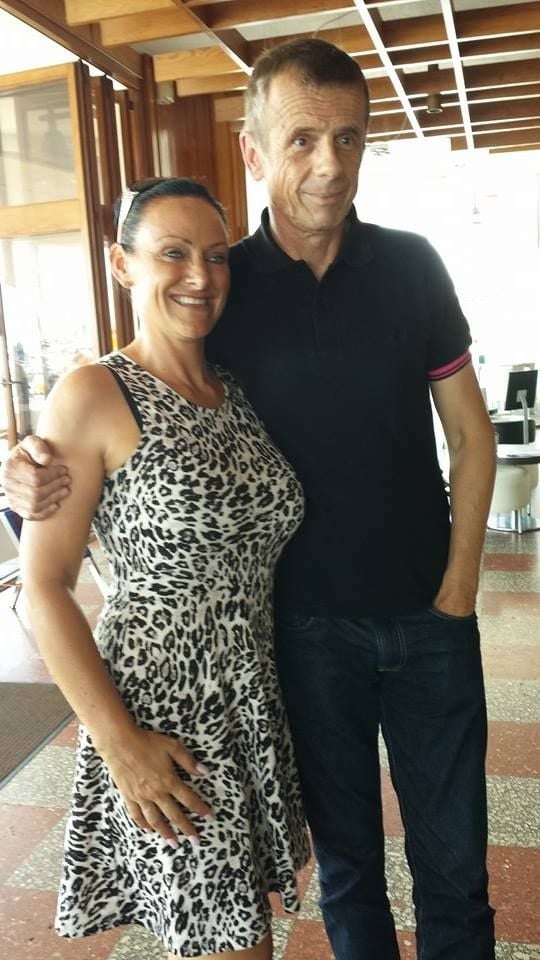 Former EastEnders soapstar, who played Queen Vic barman Lofty, Tom Watt plays the head of a British spy group operating out of the Costa Blanca. He spent a week filming in Torrevieja before turning to England.
"He set the benchmark for us. We suddenly had to step up to the plate. But Tom was very impressed with our work," said The Cucaracha Club scriptwriter Billie Anthony Gaddess, who is known for his roles in the films Dead Frequency and Entwinement.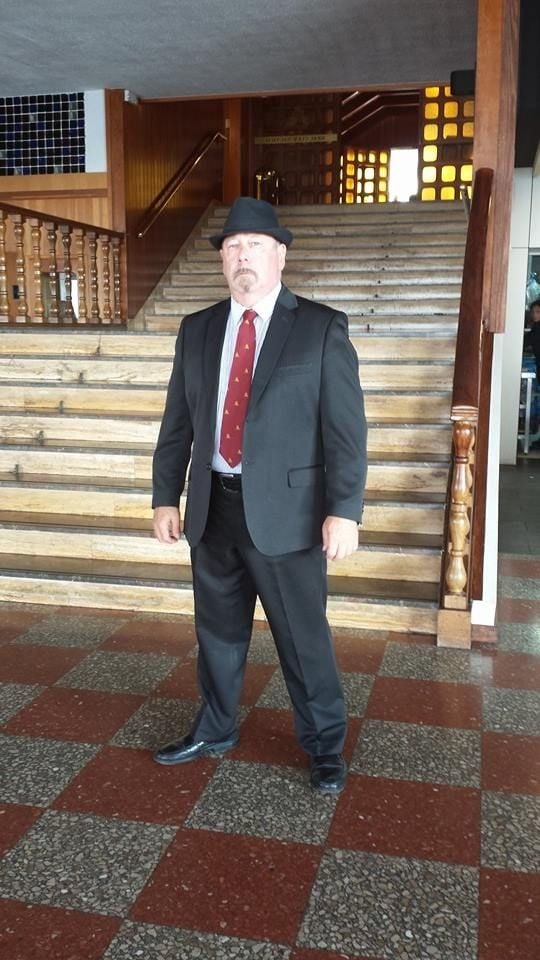 In The Cucaracha Club Bille plays the main character of George. He wrote the script based on his experiences in the military, when he served in Northern Ireland during the troubles and the 1982 Falklands War, as well as his civil service career when he went to Russia and met British double agent Kim Philby.
Billie – named after the British Blonde Bombshell Billie Anthony who attended his birth – believes the movie will help put Torrevieja on the map as a major tourist destination and film location, which will boost employment.
"Torrevieja has yet to be discovered," he said. "It's like the land that time forgot. Some of the streets around here look like Los Angeles."
All the actors and backstage crew are unpaid. The film is financed through donations and crowdfunding. For more details about the film, to buy its merchandise or to make a donation, contact siesta.productions/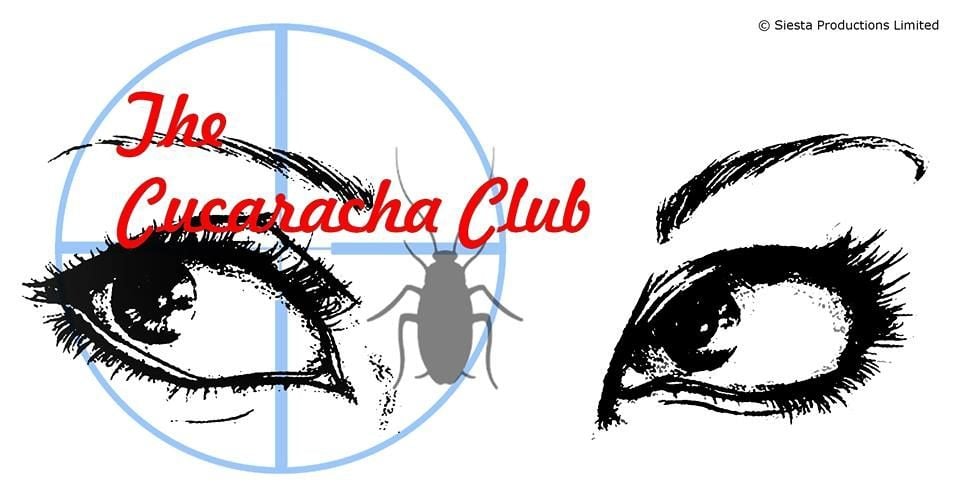 Further information
You can see the video of Sheffield singer Chloe Leigh singing The Cucaracha Club theme tune here:
youtube.com/watch?v=PKqybLoo0JM
This is a link to The Cucaracha Club theme tune video on YouTube
youtube.com/watch?v=PKqybLoo0JM
This is a link to a crowdfunding promo for The Cucaracha Club
youtube.com/watch?v=Df-ajJnUrF0