Summer music festivals in Alicante
Arts & Culture Mini Break
If Glastonbury is out of reach, head for the sun for a three-day musical trip in Benidorm
After soaking up the rays and watching the brilliant sunsets over the glistening Mediterranean, what could be finer than to chill out to some cool jazz or rock the night away?
Musicians from across the globe are heading to the Costa Blanca to take part in one of the many summer festivals. From traditional sea shanties to ska, one of these musical parties is sure to strike the right chord with you.
Low Cost Festival in Benidorm
The Benidorm Low Cost Festival does exactly what it says on the box. It's a chance to see top international bands at a bargain price. If Glastonbury is out of reach, head for the sun for a three-day musical trip in July headlined by Massive Attack. This year's acts include the Pixies and Franz Ferdinand. Tickets are from €60.
Click here for more information
Javea International Festival
Javea likes to party through the summer with various fiestas and festivals. The town certainly likes to make a song and dance about its attractions. The Javea International Festival in June is a feast for dance and music fans with performers from across the globe.  It's a weekend to eat and dance your way around the world.
Click here for more information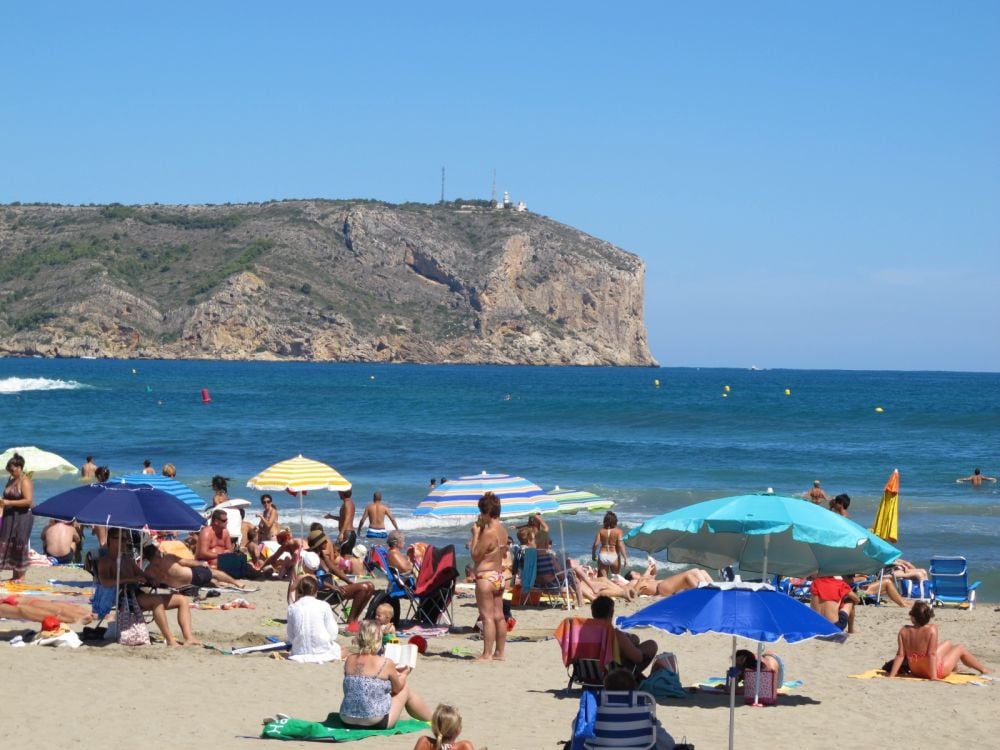 Torrevieja Habaneras Music Festival
Torrevieja turns back time to when sail and steam ruled the waves. Torrevieja remembers when it was a major player on the world's oceans. Sailors would return from the Caribbean colonies with stories and songs (as well as merchandise of course). This international festival in July attracts singers and groups from around the world who battle for the top prizes. The festival ends with a sing-song of sea shanties on the sandy shores of Playa del Curo.
Alicante jazz festival (Fijazz)
The summer Alicante jazz festival, which has attracted many of the world's top performers over the years. It's an important event in the Spanish music calendar with this year's line-up still to be announced.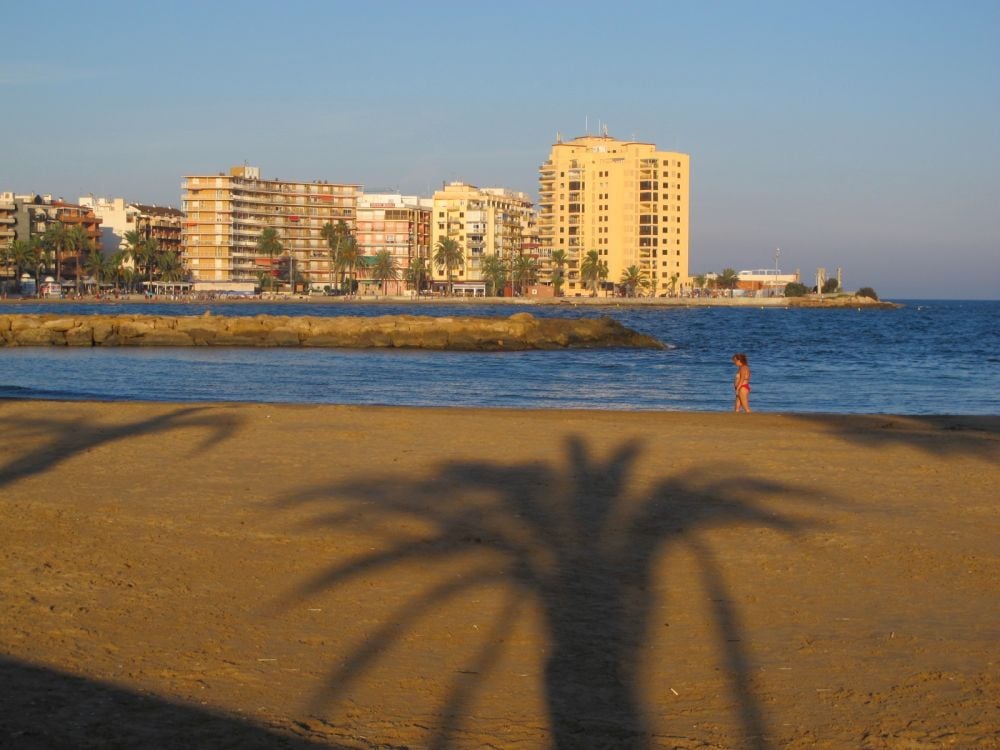 Last but certainly not least is the FIB fiesta in Benicassim. The venue is north of Valencia but many residents and holidaymakers from the Alicante region will head north for this weekend. Every year, the festival - dubbed Glastonbury by the Sea - attracts world-class acts and this year is no different.  The award-winning festival has an incredible line-up of musicians from around the world. Forget camping in the mud, at Benicassim you will be camping on the beach with wall to wall sunshine. Red Hot Chili Peppers, The Weeknd, Kasabian, Foals, Liam Gallagher, Peter Doherty and Love of Lesbian are among the star acts. Tickets are from €160.92 for the full four days.