Benidorm to host a 2018 PGA Senior Golf Tournament
Lifestyle Mini Break Press Releases
European capital of golf in 2018 is - Benidorm!!
The Alicante province continues to make its mark in the world of golf with
Benidorm
being picked to host a PGA Senior 2018. This PGA tournament attracts the best golfers over 50 along with thousands of their followers.
The prestigious tournament will be played at the
Villaitana golf resort
overlooking Benidorm's fine skyline, although the date has still to be set.

Alicante regional government's president Cesar Sanchez said: "We want to turn the
province of Alicante
into the world capital of sports tourism and, for this reason, we will work together with the city of Benidorm in organising a Senior Golf PGA to allow the the Costa Blanca to become the epicentre of this sport at European level."
He pointed out that: "we have an exceptional climate, perfectly-equipped golf courses and we want to continue investing in sports tourism to keep visitors coming here throughout the year. This is a milestone for golf in Alicante, as it will help consolidate the upward trend of the sector."
He was keen to point out that hosting the PGA Senior on the Costa Blanca will have a positive impact on the local economy and create jobs.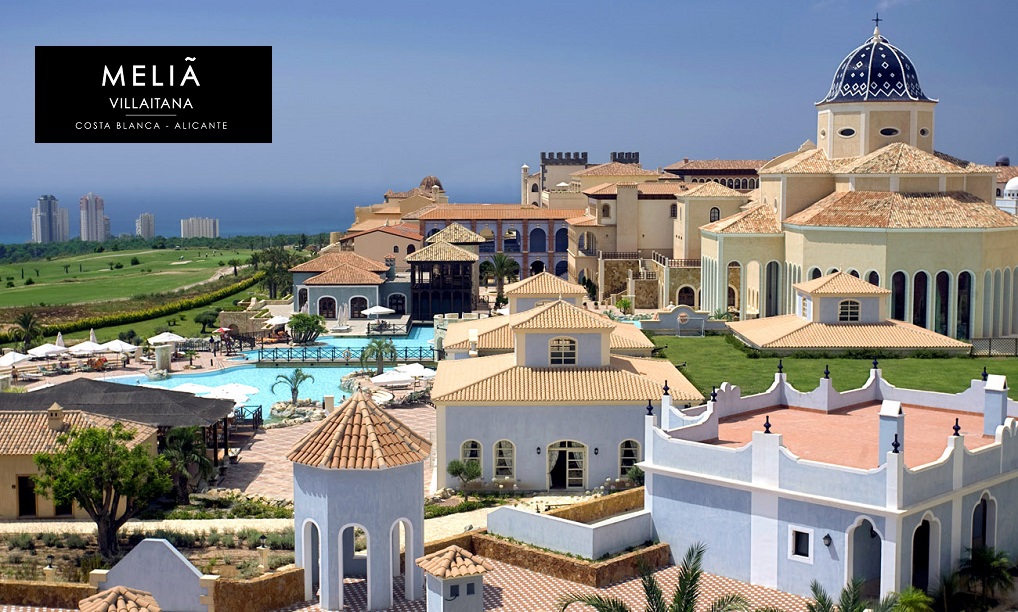 Benidorm mayor Toni Perez agreed it was a magnificent idea to host a golf tournament of such magnitude, placing Benidorn on the world map of golf. Costa Blanca golf is already big business generating 440 million euros per year - 1% of GDP - and has created or maintained 7,000 jobs, either directly or indirectly.
There are dozens of great Alicante golf courses to choose from so if you want to book a holiday on the best golf courses in Costa Blanca resorts, please get in touch with
Golf Hot Spots.

5 reasons why you should play golf
It's a game that anyone can play - from toddlers to adults of all ages
It will help you keep fit and in shape. Each game involves a walk of between 5 to 7kms plus swinging that golf club improves muscle tone and reduces body fat.
Because it can be played by people of all ages, it's the ideal sport for networking. Golf allows plenty of time to talk so is the perfect sport for discussions with clients or colleagues
It's a great stress-buster. Enjoying the views over the golf course and practising your swing can be therapeutic.
It's a chance to make new friends because it's a very sociable sport. Plus you have plenty of chance to really get acquainted on the 19th hole!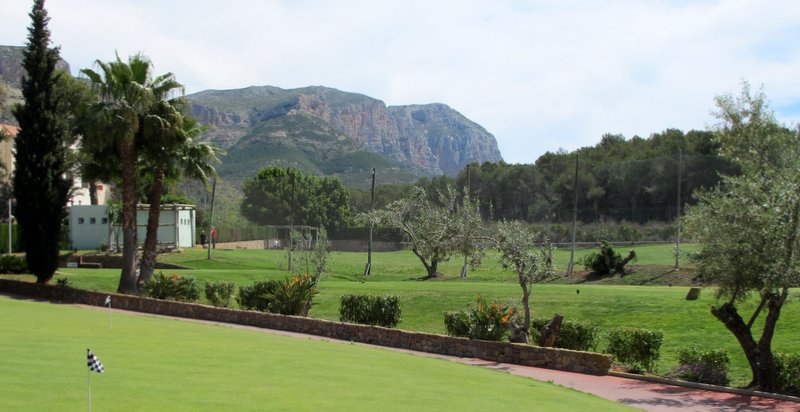 5 great reasons why you should play golf in Alicante
The special microclimate with mostly sunny days throughout the year and an annual average temperature of 18ºC, which means that in the summer the temperature isn't extremely high and the temperature in the winter will be warm.
Wonderful range of courses designed by some of the biggest names in the sport, such as Seve Ballesteros
Las Colinas is one of the finest golf courses in Spain and it's right here on the Costa Blanca.
You can test your skills on the Villaitana course being used for the PGA Senior competition
You can stay in luxury golf and spa hotels in Alicante - so it's a treat for everyone!