Thousands compete in the Costa Blanca Cup
Family Fun
About 4,000 players from 24 countries around the world including Spain, Great Britain and Norway have taken part in the Costa Blanca Cup 2017.

The week-long Costa Blanca Cup is widely regarded as one of Europe's finest football tournaments attracting more than 250 youth teams - both boys and girls – from Europe, America, Africa and Asia playing 658 games in seven venues in the Alicante region at Altea, Benidorm, Benissa, Calpe, La Nucía, Villajoyosa and Polop.

UD Canals in the Comunidad Valenciana notched up a hat-trick of victories. They have been crowned the best club of the tournament for the fourth consecutive year as well as winning the B12 category after beating Almeria in the final 2-1 and the B11 category when they hammered Madrid Promesas 4-1 at the Camilo Cano de La Nucía sports city.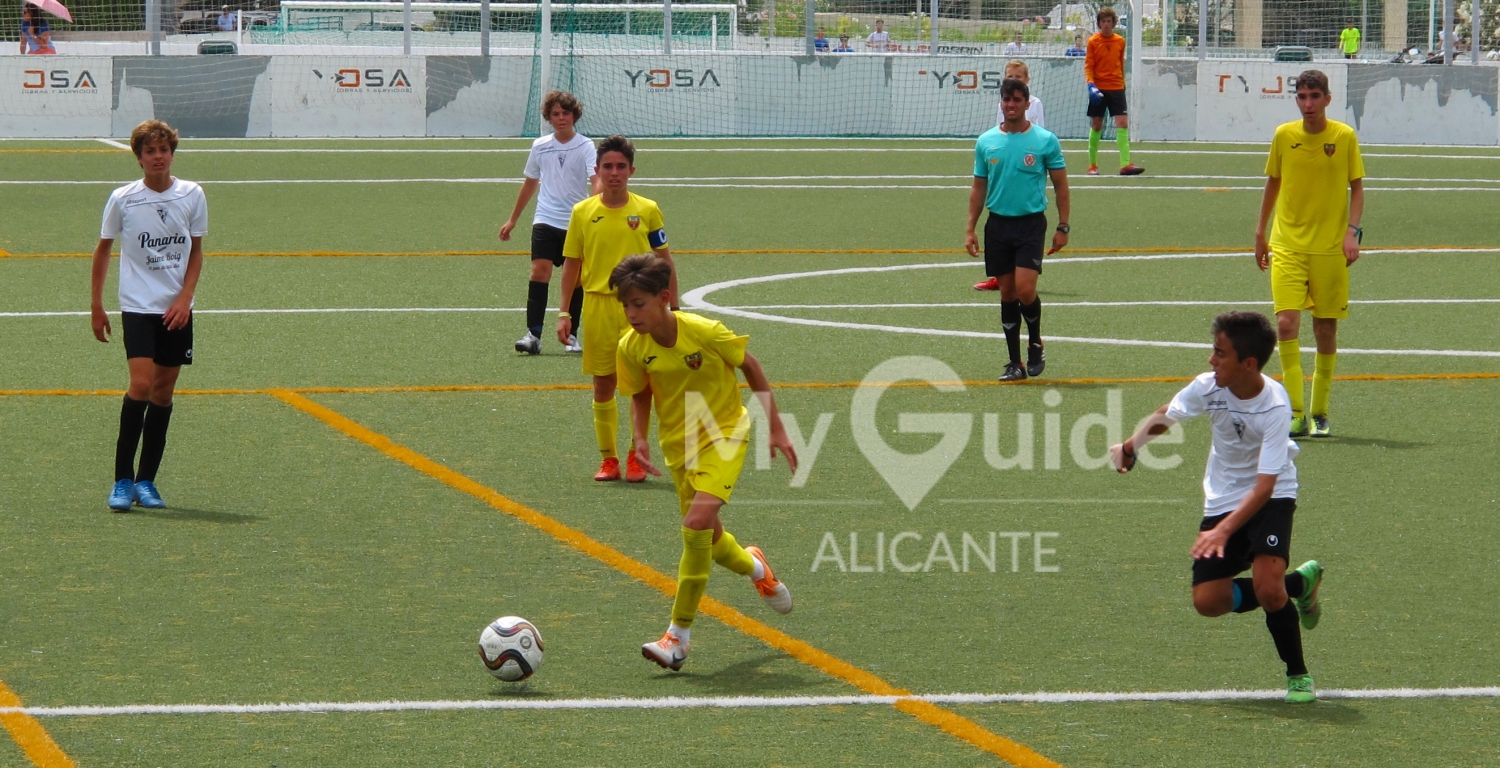 Madrid dominated in the B19 and B17 categories with Ultimate Madrid beating AD Villa de Madrid 2-1 in the B19s and CD Madrileño beating AD Villa de Madrid in the B17s by 2-0. In another derby, Salesianos Guadalajara snatched the B16 titled with their 3-1 win over CD Toledo.

The dreaded lottery of penalties decided the B15 winners with CF Ciudad of Benidorm holding their nerve against CD Madrileño with their 5-3 victory. However their younger players were unable to double their silverware as they were beaten 2-1 by RSD Alcalá SAD in the B13 final.

CD Madrileño added their second title in the 24th Costa Blanca Cup with a 4-0 win against Ciudad Real in the B14 group.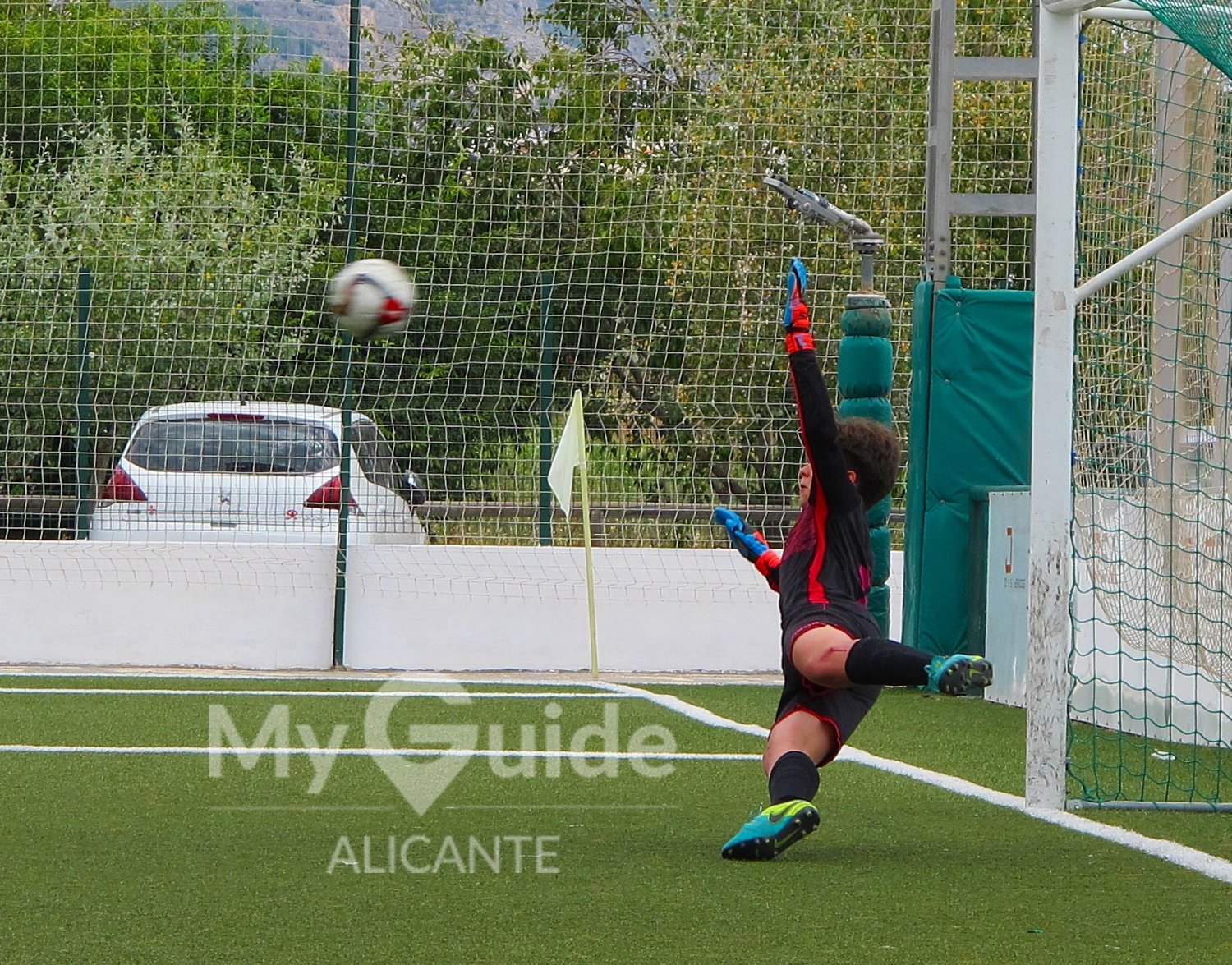 Spanish teams dominated in all categories however the Icelandic women's G16 side HK saw off CF Ciudad Benidorm in a penalty shootout with a final score of 5-3. Penalties also decided the G14 final, which was won by Alicante Fucsia with their 4-3 tally over CD Salamanca. In the Alicante duel for the women's title in the free category Elche saw off Villajoyosa 3-1.

Another derby saw Levante UD EDI beat Villarreal Inclusive CF in the Inclusive cup final. Finally, in the football 8 competitions, Madrid Promesas walloped eight past Puente Castro who were unable to hit the back of the net at all in the B8 final while New Team Madrid took silverware in the B10 final with another 8-0 score against CF Ciudad de Benidorm.





The international Costa Blanca Cup football tournament is aimed at boys and girls from 8 to 19 years.