Keeping You Connected On The Costa Blanca
Arts & Culture
You can enjoy British soaps or sports, or catch up with the news, by internet, phone or satellite
Our Top Experiences and Tours in Alicante:
If youʻre booking your trip to Alicante last minute, we have you covered. Below are some of the top tours and experiences!

One of the first things you'll want to organise after moving to

Spain

is getting a Spanish mobile phone or SIM card and internet.  Thankfully, there is a lot more choice these days so you can choose Landline, Internet, Mobile, 4G and UK TV for your internet connection.

 

You'll notice a lot of variation in price, especially with the companies which offer landline, mobile and internet packages. The main phone provider in Spain is Movistar who own most of  the infrastructure for the landline services.

 

However, Movistar internet speeds can be slow in many places and they are not always the cheapest or best option. Vodafone and Orange also have a presence in most towns. If you are new to Spain or struggle with speaking Spanish, you may have some problems explaining what  you require. Although all three companies say they 'speak English', you may find there isn't an  English-speaking person available in the shop when you call in.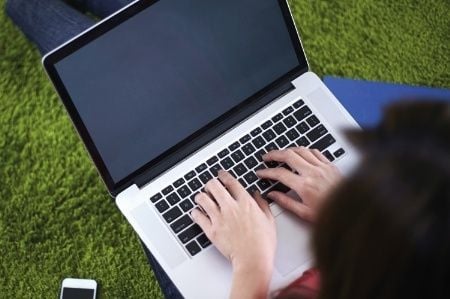 English companies have set up in the
Alicante region
covering all of Spain & Balearics and offer very competitive rates for Landline, Internet, Mobiles, 4G and UK TV if you want to catch up on the soaps, news etc. back in the UK.
What internet is available?
Speeds vary immensely from town to town. If you live in a town centre you should enjoy good speeds while other areas may have slower or no coverage using a landline.
If you don't have a landline or don't require a landline or you are some distance from a Movistar exchange, your service may be sluggish or non-existent. However, if you go with a company which does not rely on Movistar as it has its own infrastructure, you may find you can get a fast and reliable service.  
A phone and internet package will save money, however if you have several computers or tablets being used at any time - as is usual in most families – there are option for you. For example a residential 3G and 4G are also available in more areas now which are worth considering if you are heavy users.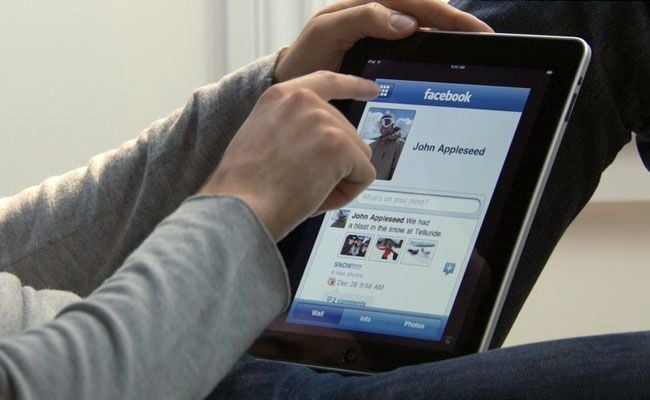 Phoning home
In most areas, you can only get a landline through Movistar as it is the only company authorised to do this in Spain. However, again if you cannot get a landline, you can opt to use a VOIP or Mobile package that includes local and international calls, or as an alternative rather than paying extra for a landline.
Think about where you call and how often you make calls or use the internet on your mobile when you are considering a package.
The kind of service which is better for you could depend on whether you send texts or WhatsApp more than make calls. You can PAYG or take a Call Package that does not lock you in to a contract or with the main Providers take out a contract but for this you'll need a NIE number and bank account and you're often tied to the contract for at least 18 to 24 months.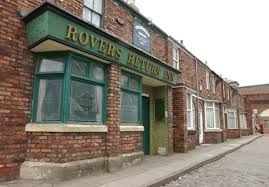 Television in Spain
Spanish terrestrial television is not great, let's be honest, unless you like news, cookery programmes, quizzes and dramas. You can sign up for Digital+ satellite TV which has many sports channels, including many Premier League games and all the Spanish games, and also shows a lot of American films and dramas, which you are able to watch in English. However, this can be pricey, especially if you want all the sports channels, and their PPV channels are expensive too.
Many people will watch British TV or films on their laptops or iPad. You can also get free to view British TV
set up in Spain either via a satellite dish or the internet so you can keep up with the British soaps, news and sports through the regular channels such as BBC, BBC2, BBC3, ITV1, ITV2, ITV3 and ITV4.
For advice on the best Landline, Internet, Mobile, 4G and UK TV deals for you, contact one of the leading and long-serving providers in the Alicante region such as
Telitec
.