Caring for You in Alicante Province
Editorial
These residential homes or holiday care resorts offer security and peace of mind for residents
Alicante is a top spot for expats looking for a new life in the sun. Many retire here while others start businesses and bring up families. Residents from northern European countries such as England, Scotland, France, Germany, Holland and Norway love the climate, pace of life and the new opportunities.
The Alicante and Costa Blanca region of Spain is one of the healthiest places to live, according to the World Health Organisation. The relatively warm winters and gorgeous, sunny summers together with the healthy Mediterranean diet has proven to be very beneficial for health. These are also very good reasons why people with health problems should consider moving to the Alicante region.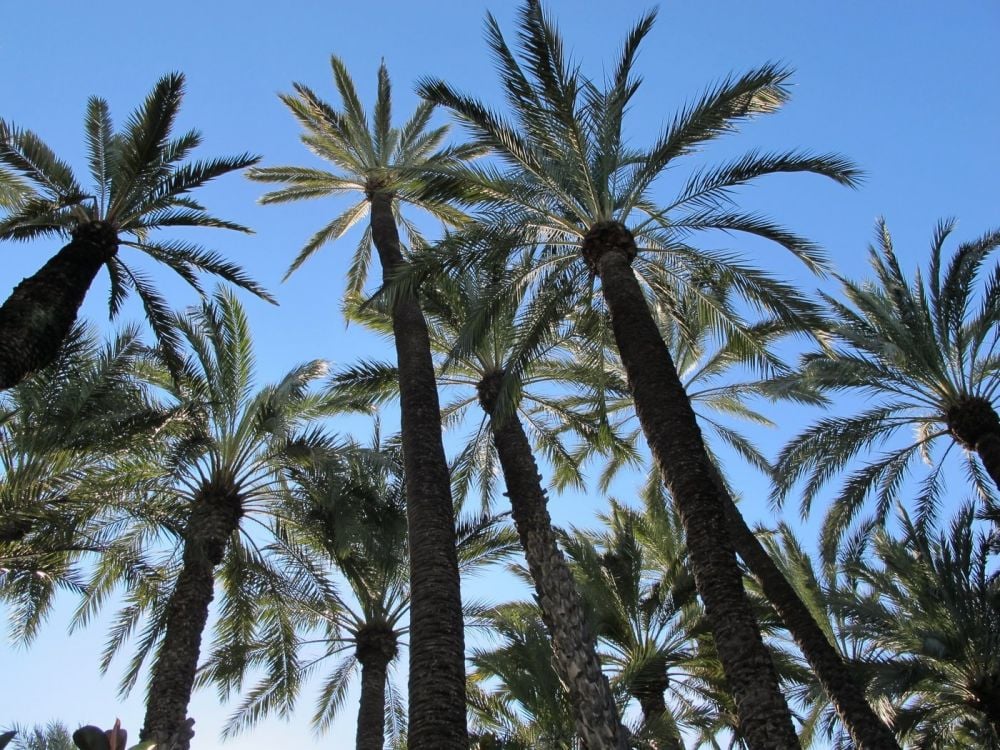 They will find the health service is very good and there are a range of services to help people who have problems with their health or who need a helping hand because they are elderly or have disabilities. The care available ranges from short-term to a stay in a residential home. People have the choice of staying in their own homes with a full-time or part-time carer or moving into sheltered or residential accommodation. Many of these care homes have self-catering apartments or chalets for residents along with restaurants, pool, and activities such as keep-fit or music.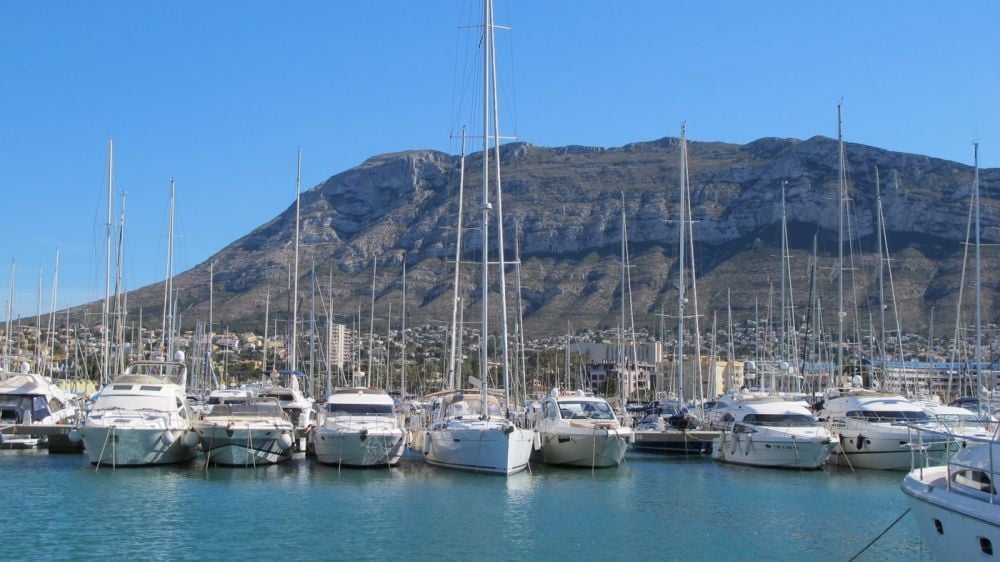 Across the Alicante region, including popular Costa Blanca resorts such as Calpe, Javea and Benidorm, there are rest homes or residential care homes for people over 50. Many are in quiet locations with amazing views. Some will have medical facilities on the site such as a doctor's surgery or physiotherapist. Most will have a pool or other leisure facilities, including entertainment or social outings.
These residential homes or care homes offer security and peace of mind for residents who can carry on living in one of the most beautiful parts of Spain. People of all ages and abilities can continue to enjoy life in the Alicante region knowing there is always help at hand, seven days a week, 24 hours a day.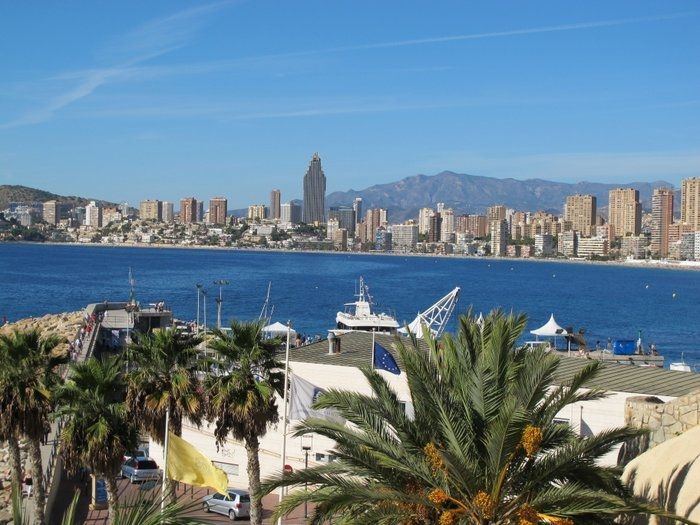 If you want to stay in your own home, there are also nursing agencies which can provide private care from a few hours a day to round-the-clock nursing. This could be useful after an illness or for respite care, either while on holiday or for residents. Some provide home help for a few hours a week to help with cleaning, shopping or cooking.
In the north Alicante region from Denia to Calpe, HELP is a registered charity whose volunteers offer assistance with short-term medical needs, translators to go with patients to the health centre or hospital, and can loan equipment such as wheelchairs.  They can also provide respite care in hospital or at home, or help with shopping or cooking for the housebound.
Contact helpofdenia.com/ for more information.