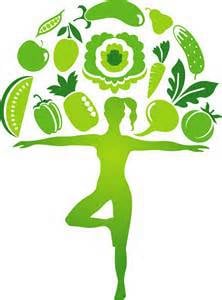 Event Details
Save this date in your calendar! On the 18th of June, we are organising the CLEAN YOGA AND FOOD workshop in a beautiful, private and intimate location in Denia.
During this half- day event, we will practice yoga focused on detoxification, weight loss and boosting the metabolism.

Angie McKay, a specialist and enthousiast of the Paleo diet is going to treat us with some healthy cake, smoothies, tea and coffee. Angie is going to hold a talk about healthy eating habits and introduce us to the secrets of the Poleo diet.
We are going to finish the day off with some gentle stretches, breathing exercises and meditation to keep us centred throighout the weekend.

Each one of the participants will receive a small gift: a list of healthy recipes and a list of yoga poses that you will be able to do on your own, whenever you feel like it.

Now is the time to start making healthy choices for yourself, take care and nourish your body, soul and mind and join us for this unforgettable experience.

We guarantee you will not regret it!

Price: €30 ( downpayment of €15 is required)
Date: 18/06/2017
Max number of participants: 10
For more information contact Angie McKay or Rasta Pau.

Can't wait to see you there!