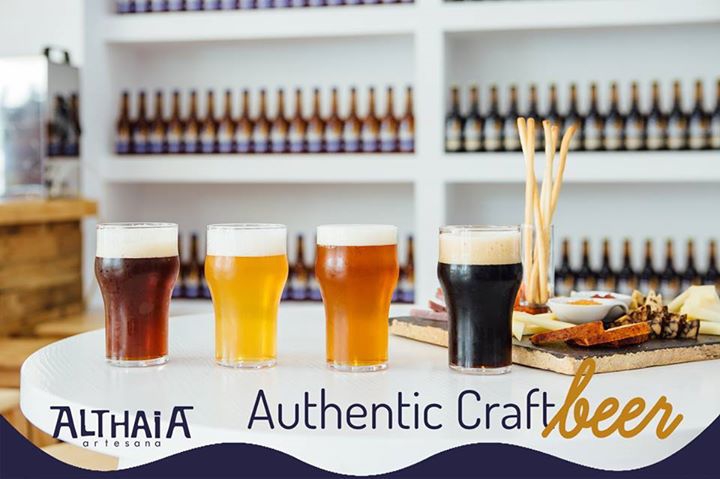 Event Details

Move over Movember, it's time for Womember!

Womember is an initiative of PBS-Spain to promote the consumption of beer in the female population. PBS members will create events around the country to introduce the beers and taste them with us during the month of November.

Womember es una iniciativa de PBS-Spain para fomentar el consumo de cerveza en la población femenina. Las socias de PBS crearán eventos en todo el país para dar a conocer las cervezas y catarlas con nosotras durante el mes de noviembre.

¡Enseña al mundo que las mujeres también bebemos cervezas!