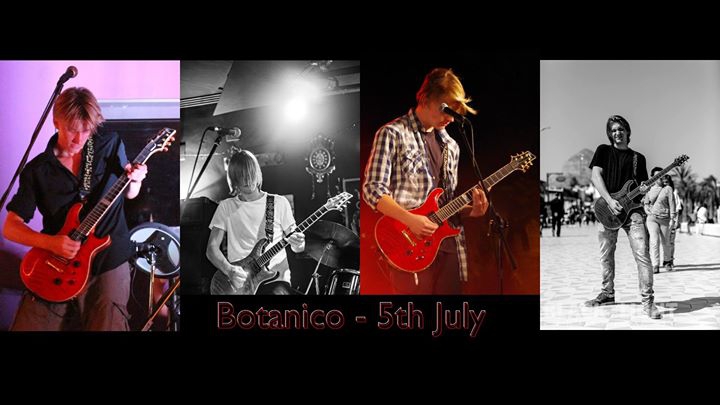 Event Details
Special Event - If you're in town, don't miss this.
Teo's 18th birthday - Live with surprises and adhoc gig

UPDATE 2;
Planned/Ok'd guests with a 'disclaimer' that possible other obligation might come up before the event changing the line-up, still looks like it will be THE music event Botanico Restaurant cocktail bar to remember;

Happy Freuds featuring, one night only; guest spots by;
- Jools Cooper
- Marcel Forjan
- Klaus Jürgens
- Yvonne Larkin
- Niamh OSheehan
- Christian Pearl
- Paul Alcaide
What do you know ? Felt a couple more could be cool,
welcome to;
- Helen King & Mike from Working Party Blues Band.
- Daisy May Taylor
- Román Cholbi Cholbi

and....might even be a another couple of suprises showing up!