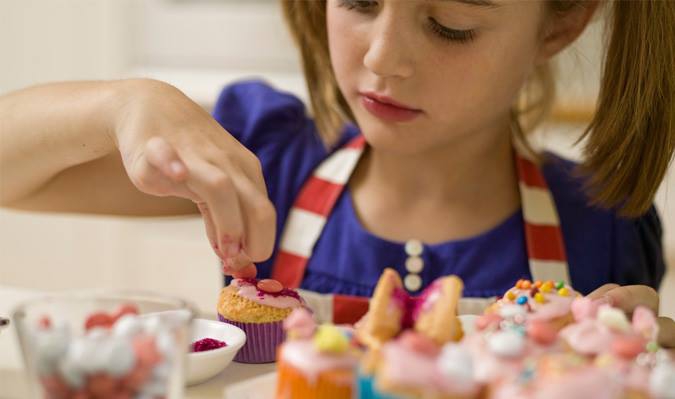 Event Details
Even if you are not a student of our academy, you can come to know to this free workshop of English for children from 5 to 12 years and young people from 12 to 15 years.
Children will learn vocabulary while having a good time, while their parents can interact with their children, or enjoy a good coffee in our café CAFÉ LANGUAGES.
Inscriptions: info@proyectoidiomas.com
Send full name mother / father; Full name participant; email; age; phone.


Aunque no seas alumno de nuestra academia, puedes venir a conocer nuestra metodología con este taller gratuito de inglés para niños de 5 a 12 años y jóvenes de 12 a 15 años.
Los niños aprenderán vocabulario mientras pasan un buen rato, mientras sus padres pueden interactuar junto a sus hijos, o disfrutar de un buen café en nuestra cafetería CAFÉ IDIOMAS.
Inscripciones: info@proyectoidiomas.com
Envía nombre completo madre/padre; nombre completo participante; correo electrónico; edad; teléfono.