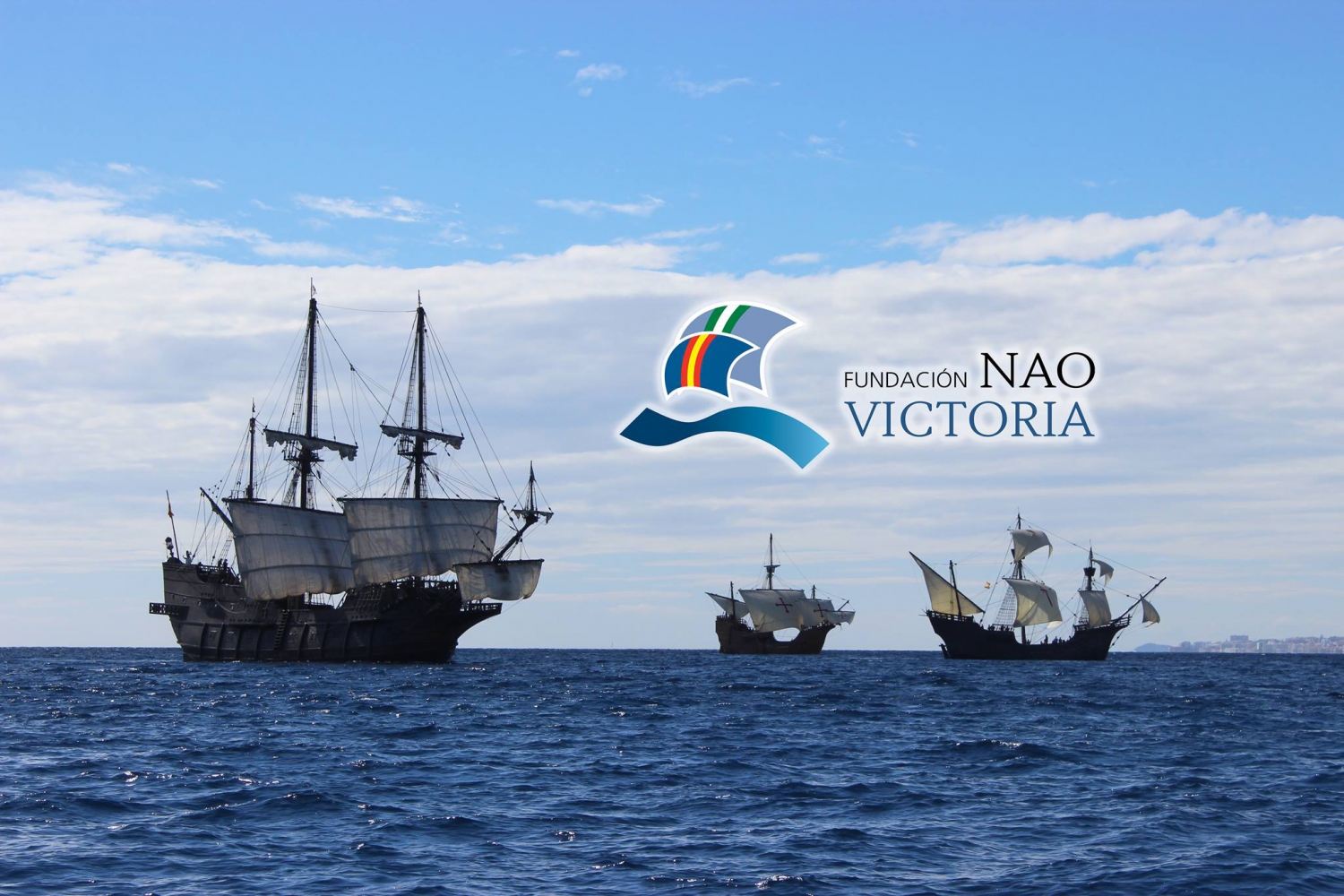 Galeon Andalucia & Nao Victoria
Galeon Andalucia & Nao Victoria replica ships in Alicante
Wed Mar 4th 2020 to Sun Mar 8th 2020 at 10:00 until 19:00
---
Alicante
,

Dock 12

,

Alicante Port

,

Alicante

,

Alicante City
https://www.myguidealicante.com/events/galeon-andalucia-nao-victoria-replica-ships-in-alicante
BOOK NOW
Event Details
Alicante pays tribute to the V Centenary of the First Tour of the World (1519-1522) and does it in a big way with the stupendous replicas of two of the ships that marked history furrowing the seas: the Nao Victoria and the Galleon Andalusia .

A maritime festival that brings together these world famous ships to Alicante port for the first time.

Both will be on pier 12 of the port of Alicante, from March 4 to 8, within the framework of the Maritime Festival that the Levantine city celebrates. In the event, especially aimed at families with children, you can visit the decks of the ships and you will have access to many other activities related to one of the most important socio-cultural and historical events. A great way to enjoy leisure time with children in Alicante.

Its an amazing opportunity to see these full size, intricatly detailed replica ships in all their glory.

The original ships changed the history of maritime navigation, step on board and see how Spanish sailors lived aboard over 500 years ago. Visitors will learn about the life of the sailors who sailed the seas in these boats (and caravels or galleons)

The Nao Victoria was the first shipping fleet that set sail for the Spice Island - Las Molucas, in Indonesia -, by order of the monarch Fernando I. The Galleon Andalusia, about a century after the previous one, traded with ports of America and Asia.

The replicas of the ships will be installed in an easily accessible place with nearby parking areas, and with a guarantee of security throughout the premises. A great history class to enjoy and live it.

Tickets avaiable via the link above - Tickets are valid for any day and time. Just show the receipt on your mobile.

Dates

March 4 to 8 on Pier 12 of the port of Alicante Hours: from 10:00 a.m. to 7:00 p.m.

Prices

Children, from 5 to 10 years: 5 euros. Adults: 9 euros.
Families (two adults and up to 2 children aged between 5 and 10 years): 22 euros.