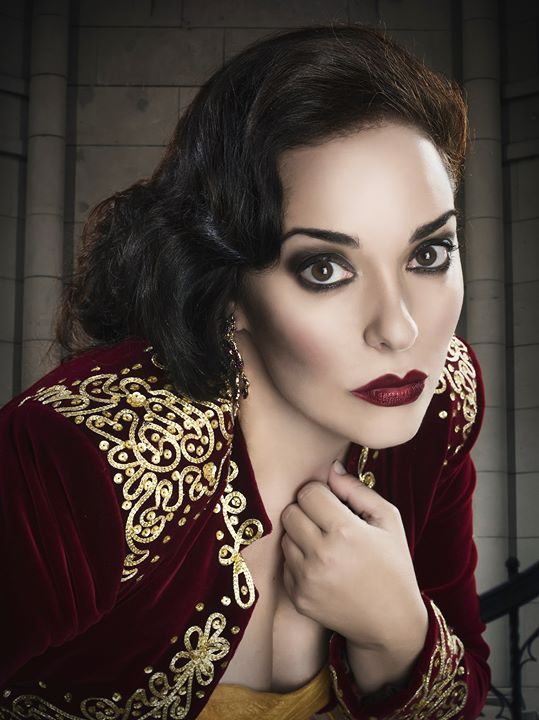 Event Details
Zarzuela is a Spanish drama with music that alternates between spoken and sung scenes, the latter incorporating operatic and popular song, as well as dance.
Laura Alonso Belcanto Soprano
Arturo Pastor Barítone
Moisés Molín Tenor
Piano: Manuel Valencia
Auditorio CAJA DEL MEDITERRÁNEO.(Casco Antiguo/ Old Town)
C/ Alameda. 19. This is about 100 metres from the tourist information office in the zone of Basque bars.
Bookings: 633 55 9004.