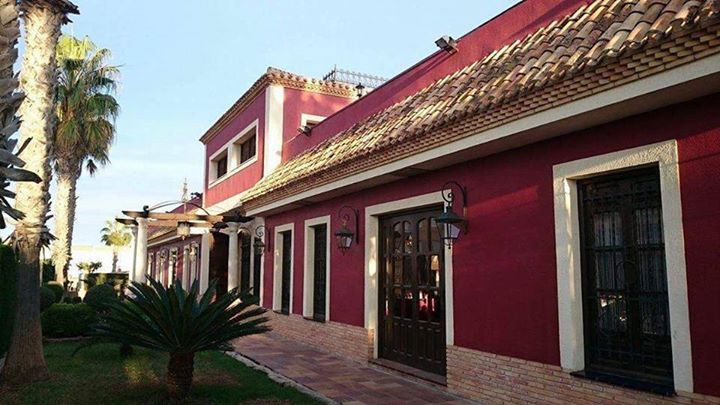 Event Details
Do you enjoy the finer things in life? Have a penchant for improving your quality of life while living on the Costa Blanca, Then we have what you need – and want. Join us on March 11 & March 12, 2017 for the premier of Expo Torrevieja at the beautiful Salones Costa Bahia, adjacent to Torre del Morro, in La Mata, Torreveja.

Expo Torrevieja is an innovative concept in lifestyle events. Takng place in one location, in the heart of the community where you shop, dine and socialize, will be gathered a collection of products and services that unequivocally define "quality of life and luxury living".

A tapestry of products and services spanning the scale from the large: luxury and vintage automobiles, to those on a more modest scale: solar energy, telecommunications, contemporary fine art, fashion and design, fine wines and the most innovative in home décor and technology. Discover all these finer things of life at Expo Torrevieja. The possibilities are endless and the rewards – priceless.

Hours of ExpoTorrevieja are 10:00am to 3:00 pm on both Saturday and Sunday March 11 & March 12, 2017. Admission and parking are free. Bring your sense of discovery and appreciation of the exquisite! Wallets and purses are a requisite as all items and services are available for purchase!