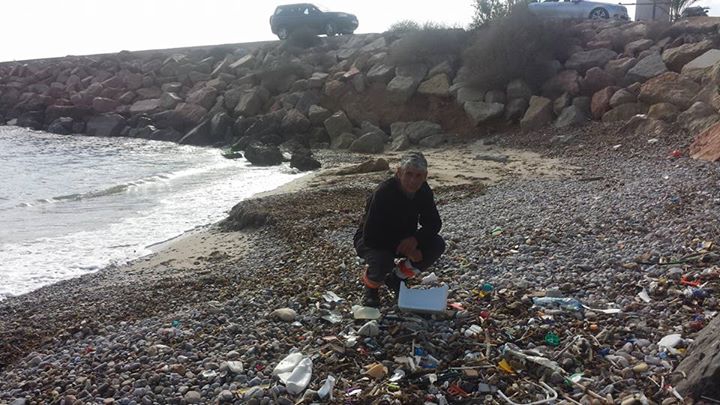 Event Details
The idea is for everybody to come and help clean up the beach.
Please if you can bring bags. gloves. coffee. food etc and anything to help.
This is going to be a fun event and it only needs the minimum of 5 minutes' work to make a huge difference.