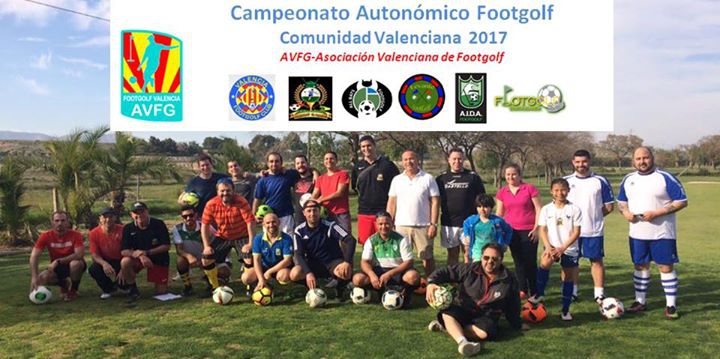 Event Details
Third stage of the fourth footgolf championship of Spain being held in the Alicante province.

Entry 15 or €5 for women and children
Inscripción: 15 €. Féminas y niños: 5 €
Tercera etapa de la cuarta edición del campeonato autonómico de footgolf decano de España.

Footgolf combines two of the world's most popular sports - football and golf - into one exciting new sport. The Spanish footgolf championship can be seen right here in the Alicante province.